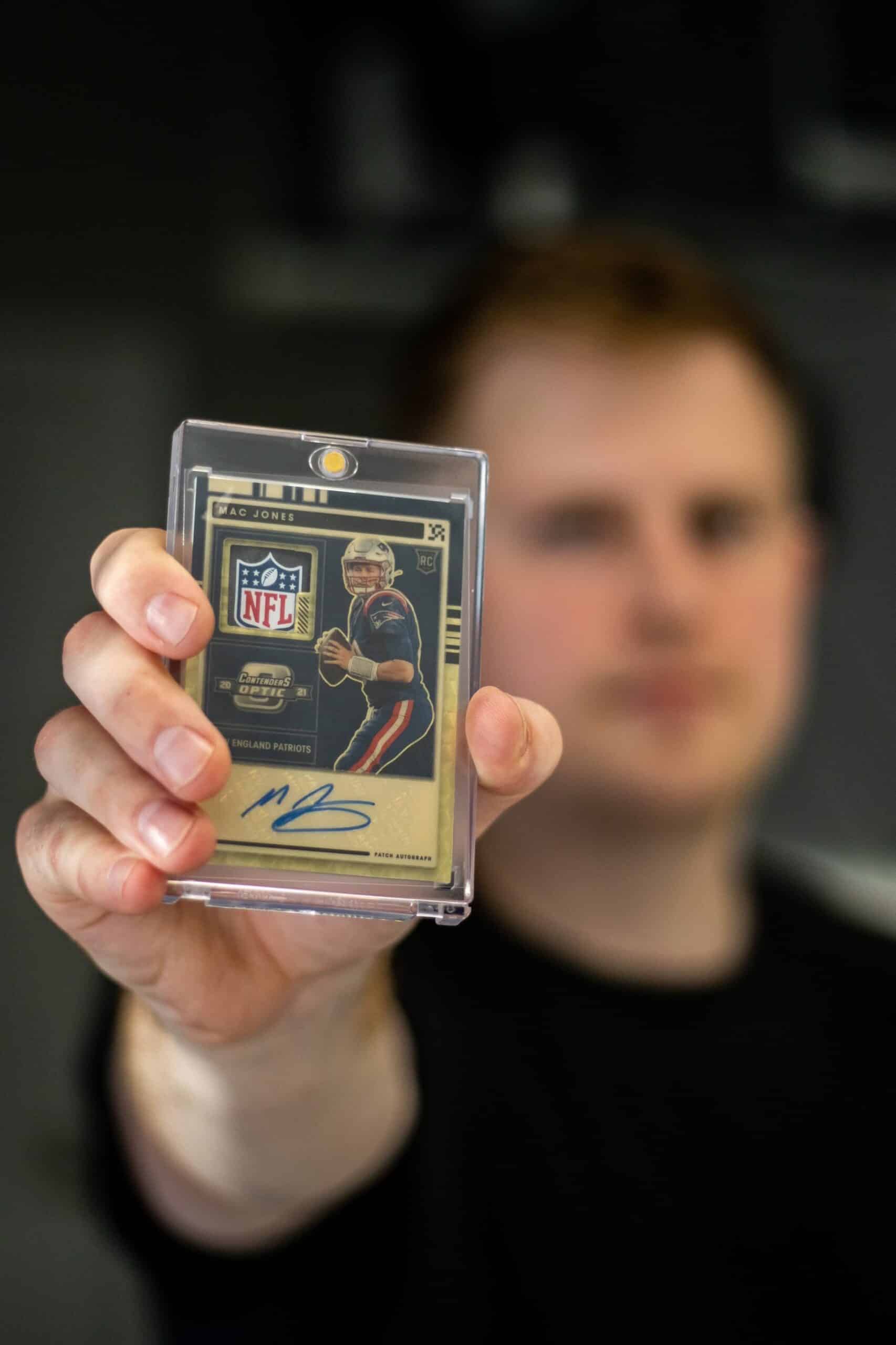 Mark from Mark's Card Shop in Downer's Grove, IL pulled an absolute monster of a Mac Jones card. Team Ludex interviews him the morning after the pull and it is electric!
---
Want more Ludex content?
Sign up for the LUDEX Newsletter to recieve the lastest posts right to your inbox!