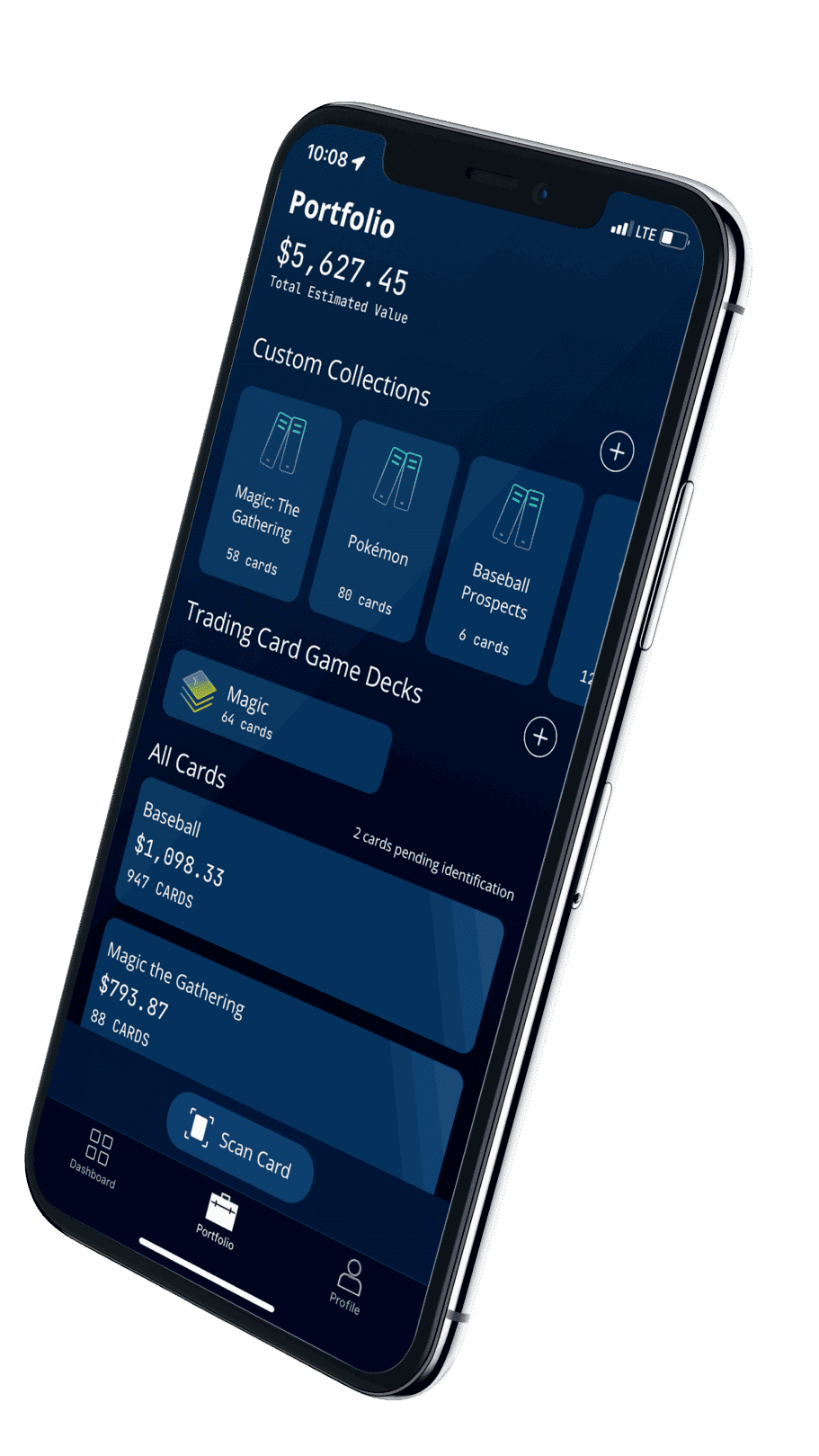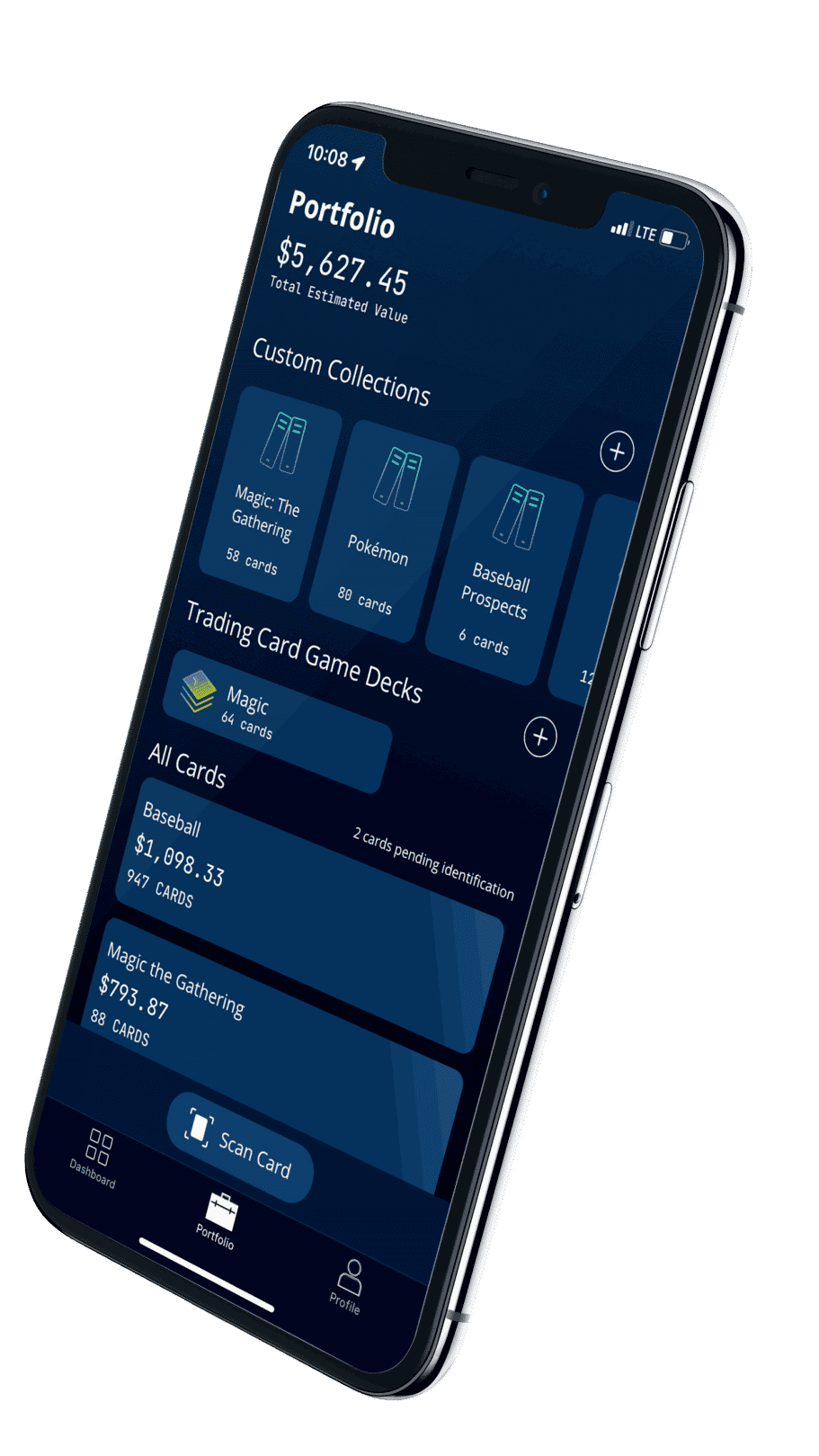 The New Home for
The Hobby™
Scan, Value, and Build your collection!
Ludex is built for all levels of card collectors: whether you are new to the trading card world or have been collecting your whole life. Start scanning your Ken Griffey Jr. rookie cards, Charizard holos, and other favorites today!
Download for FREE today!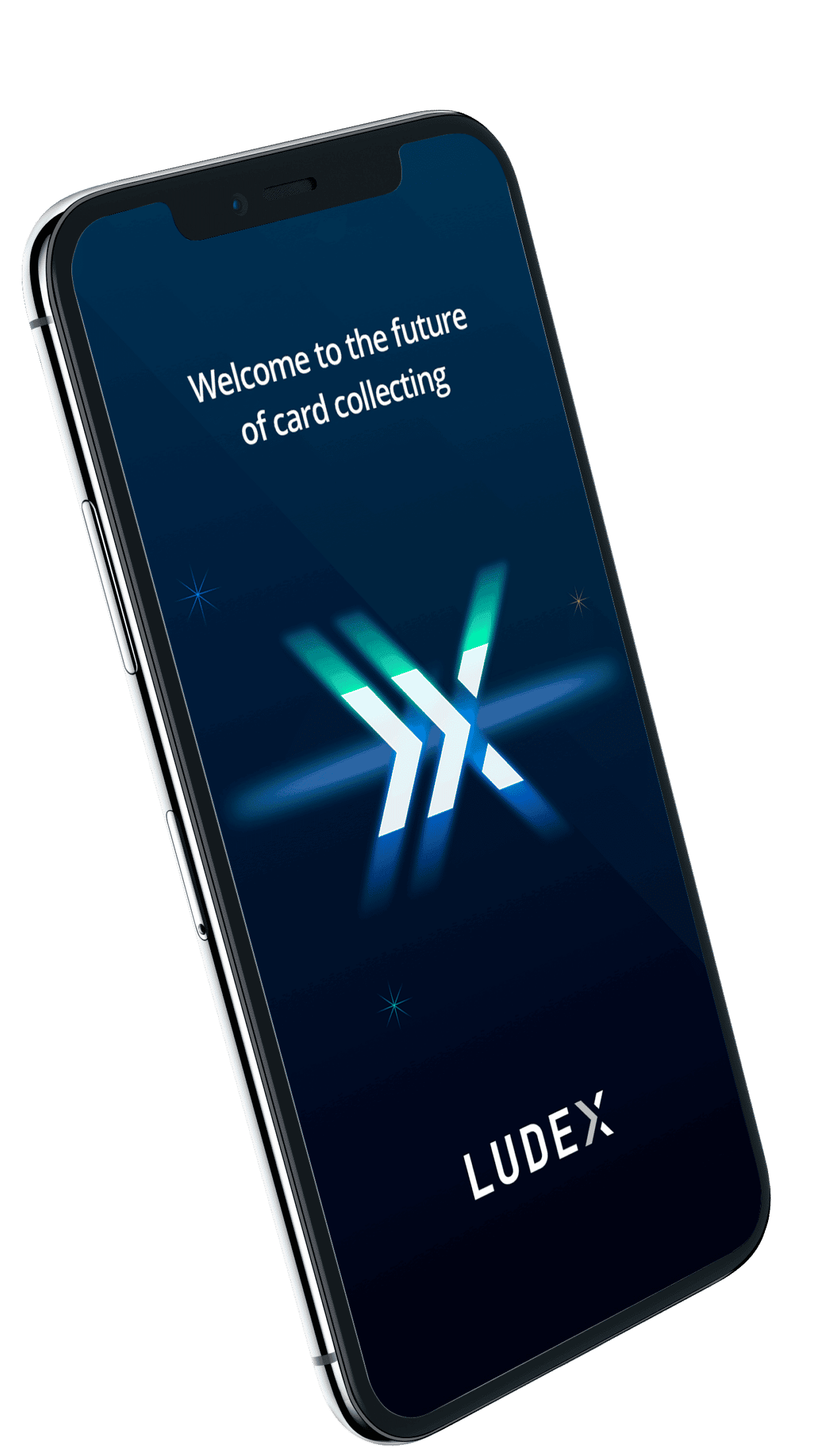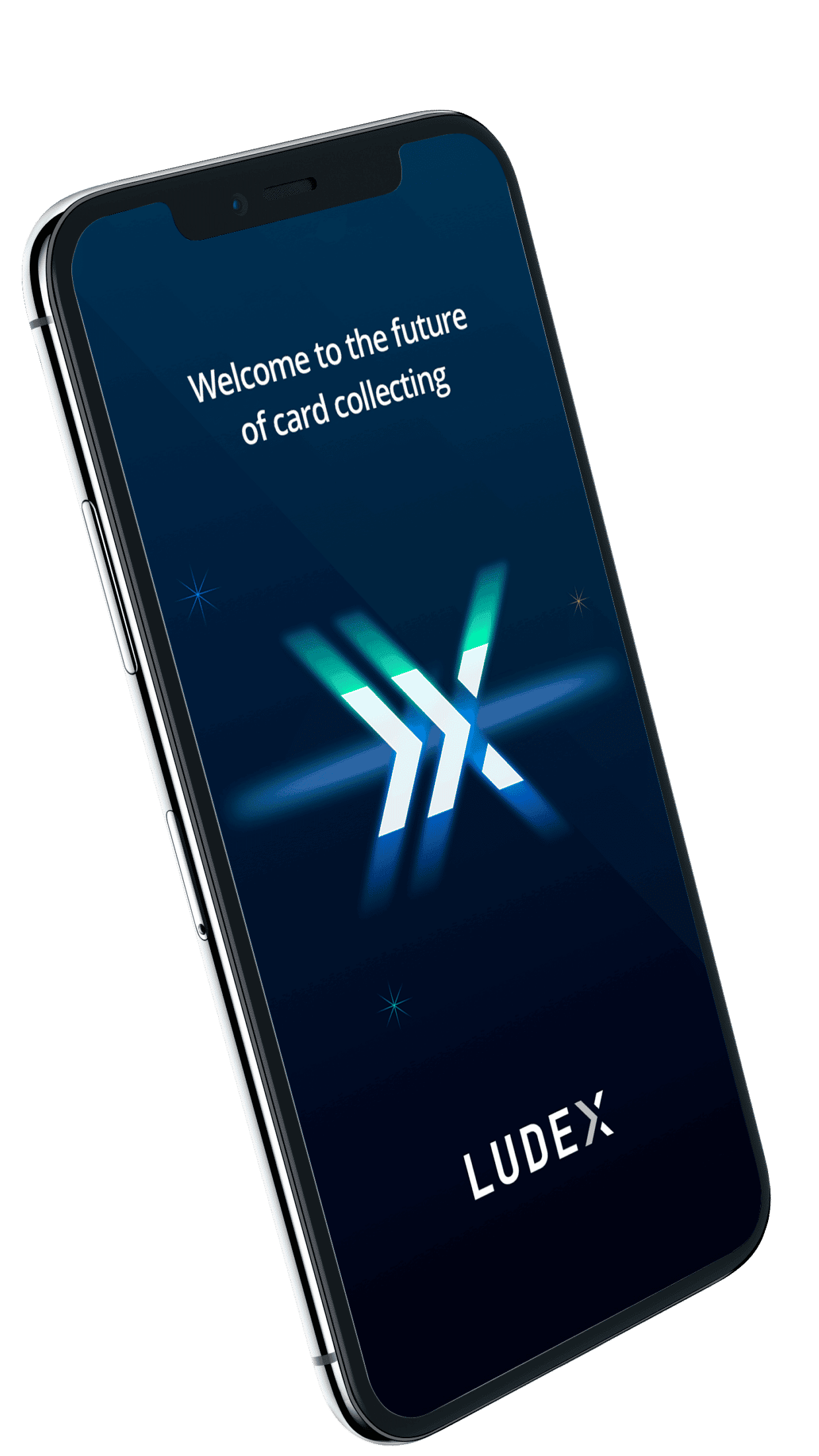 Ludex Membership
$9.99/month
Unlimited Access
Scan
Identify + Value
Portfolio
Customize Collections
Build TCG Decks
All Access to Pricing Report
$4.99/month
Unlimited Scans in 1 Sport or TCG
Unlimited Portfolio in 1 Sport or TCG
Customize Collections
Build TCG Decks
200 Identified Scans Monthly Across All Categories
All Access to Pricing Report
$0.00/month
200 Identified Scans /month
Portfolio Up to 60 Cards
Customize 1 Collection
Build 1 TCG Deck
*No credit card needed to start scanning