Trading & Sports Card ID Made Simple
"Is my card a base, a parallel, or a variation?" With our machine learning technology, you can identify every characteristic of the cards in your collection. Simply snap a photo of the front of your card. Ludex takes care of the rest.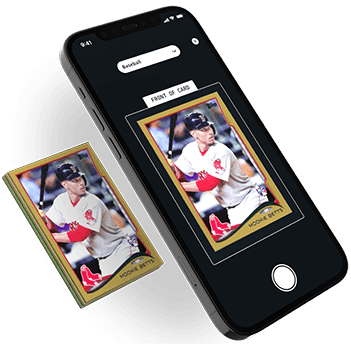 Scan & Organize
Using our advanced AI scanning technology, there's never been a faster and easier way to evaluate and identify every card in your collection. Rest assured you have all the tools you will need with Ludex.
Take a picture of the card you want to identify, we'll handle the rest. Then manage and organize your collection with your Ludex portfolio that places every card in your collection in one place.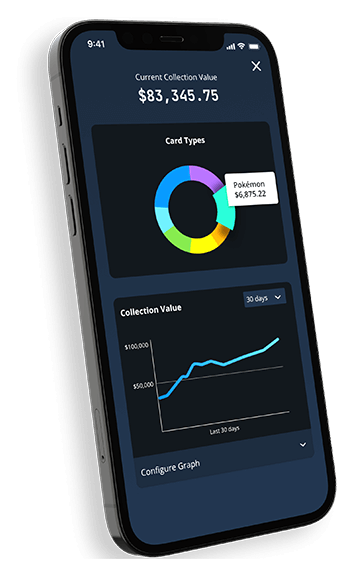 Track & Grow
The trading card market is dynamic and disjointed. Ludex makes it quick and easy to find out the answer to the question we all ask ourselves, "what are my cards worth?"
After scanning your trading cards with Ludex AI, you can easily track the value of your collection. We enable you to value your raw and graded cards in the moment and over time as your collection grows.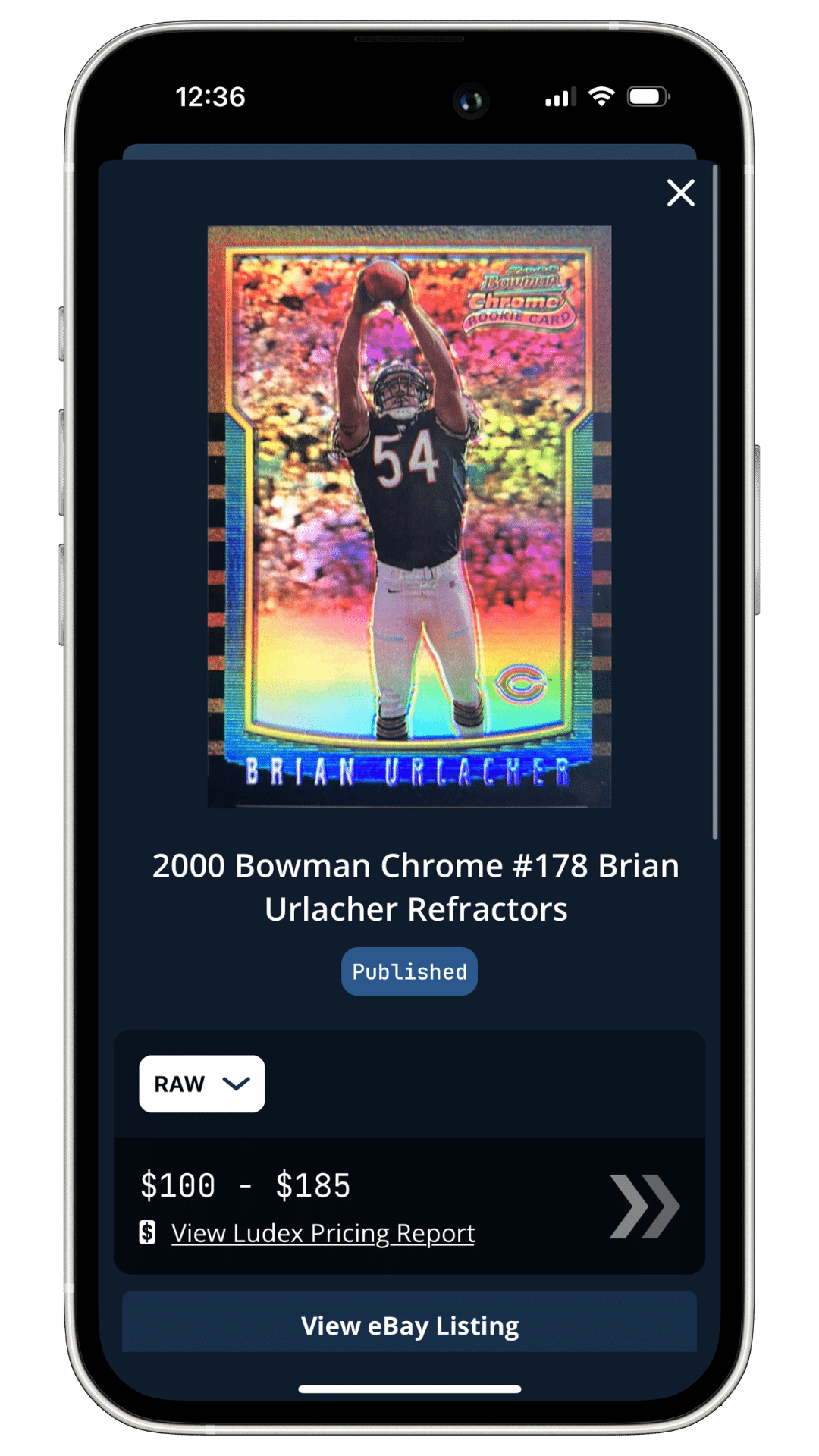 List It With Ludex
List your trading cards to eBay faster than ever before! All of the card data is prepopulated into your listing with our new feature.
It is as simple as clicking "Sell Item" on any card in your portfolio. Then after you review your listing, simply click "List on eBay" where your card will instantly be listed to your eBay account.
Scan & Organize

Track & Grow

List It With Ludex
Frequently Asked Questions
Ludex uses multiple layers of AI technology to correctly identify your cards and match them to our checklist database. From only the front image, our AI matches your image to our database to tell you what set and year your card comes from as well as the corresponding value range. The parallel detection technology then determines if your card is a Topps Chrome refractor, Panini Prizm silver, foil, variation, base card, etc. If a card is not found from the scan, you can search our comprehensive database of card checklists to find your card and add it to your portfolio. For tips on how to scan most effectively, visit our help center.
Ludex finds the value of your trading cards using our proprietary algorithm. The algorithm takes the card information from your scan and matches it with relevant sales for your cards from across all major online marketplaces. Our Price Report updates daily to show you recent sales of your cards. If no recent sales data can be found for your specific card, relevant sales of similar cards will be shown to you. For Magic: The Gathering cards, the value we give is directly sourced from our partners at Card Kingdom. For Pokémon, the value we give is directly sourced from our partners at Troll And Toad.
Adding cards to your portfolio takes seconds, making it simple to digitize your collection. You can then organize, customize, and prioritize your entire portfolio with Collections. Then easily share with other hobbyists to show off your favorites. Quick identification will also make listing your cards in our soon-to-launch trading marketplace lightning fast.
Our proprietary algorithm searches all major online marketplaces daily and matches sales data with our card database. The Ludex estimated value is meant to give you a range of prices that your card could sell for if you were to monetize your collection. Our Price Report checks for recent sales of your cards online daily. Some sports and trading cards can change in value daily and be sold on many different marketplaces. Our goal is to give Ludex members the most accurate value for their trading card collection, saving you time and energy.
LUDEX is available now in the App Stores. Visit our homepage for instructions on how to Join!
Can't find what you're looking for?