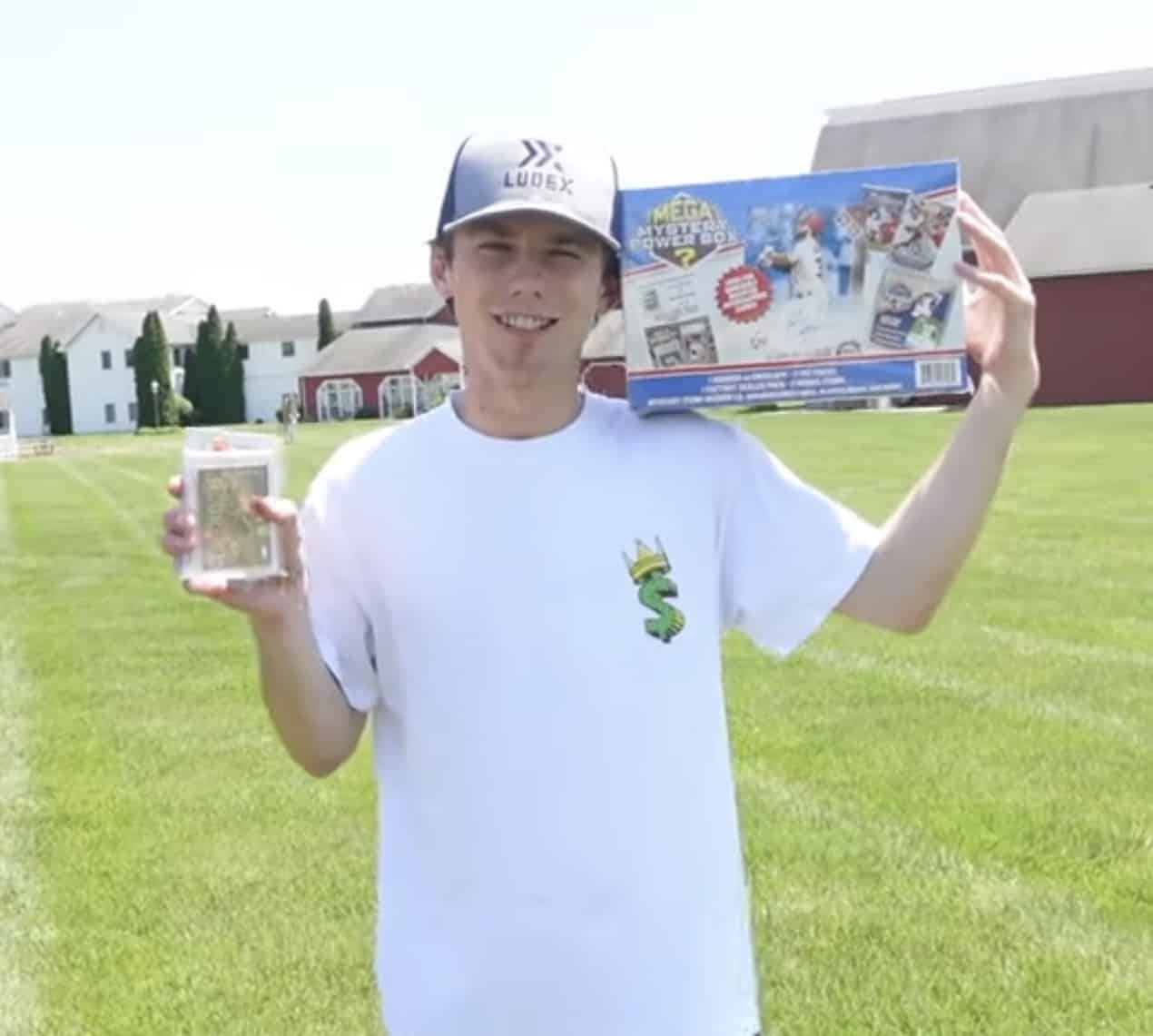 Team Ludex went to the latest Shipshewana Card Show. Saw a lot of old friends, cool cards, and met a lot of great new people…plus we give you a preview of the app. Check it out!
---
Want more Ludex content?
Sign up for the LUDEX Newsletter to recieve the lastest posts right to your inbox!