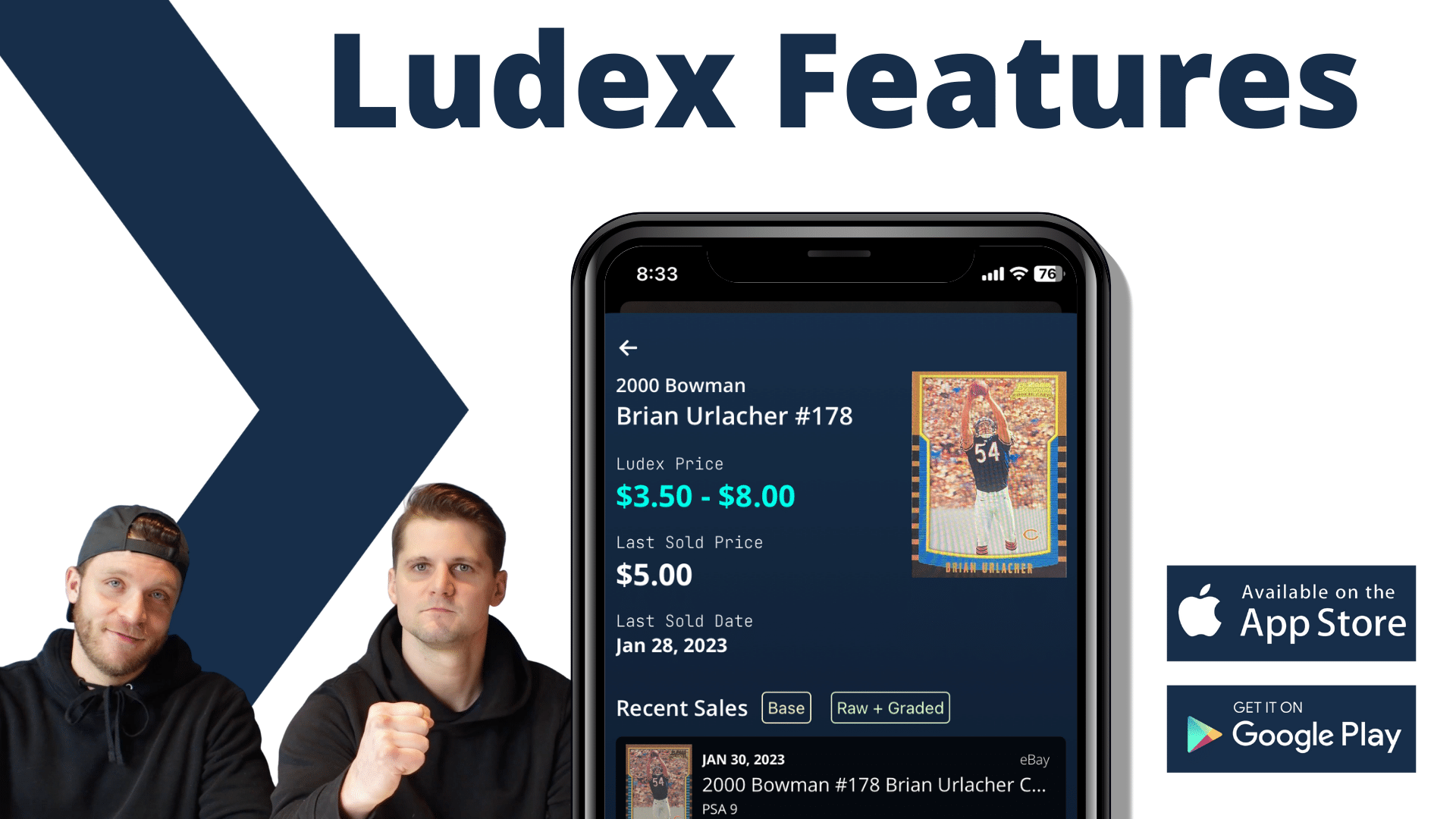 Watch this video to learn about all the features currently supported by the Ludex app
The Ludex sports and trading card game scanner app is here to help you and your card collection. We are always working on adding more features to the platform and made this video to show you what is currently supported on the app.
Check out the Ludex membership options.
The Ludex scanner app makes it easy to figure out what your trading card collection is worth. With customizable collections, an innovative dashboard, and the fastest and most accurate scanner in the card-collecting hobby, Ludex is the only app you'll need to manage and value your collection.
Download the app for free today.
---
Want more Ludex content?
Sign up for the LUDEX Newsletter to recieve the lastest posts right to your inbox!