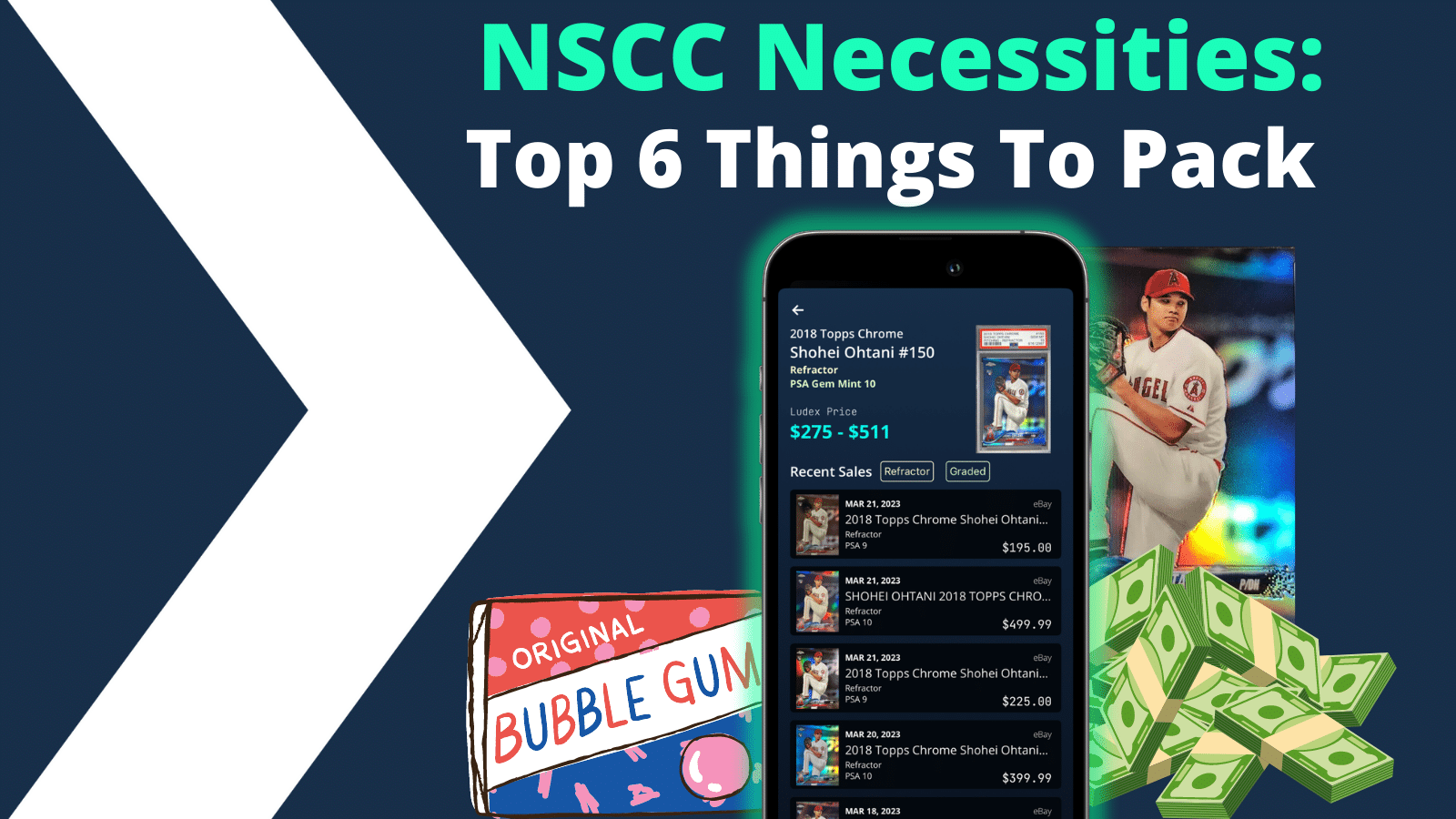 1. Deodorant, Mints, Gum, Hand Sanitizer
Obviously, hygiene is always a major key to everyday life, but as collectors, we need to take hygiene to a whole new level when we are at The National. The week of The National is filled with LONG days and crowded spaces. Therefore packing deodorant, mints, gum, and hand sanitizer is a major because you are going to want to stay fresh!
2. Cash
In this day and age, everybody uses credit cards or mobile payments. Well at the National, CASH IS STILL KING! Collectors and dealers love cash, especially at card shows. In a loud and fast-paced environment, like The National, cash truly speeds up the buying process.
3. Cards
Bringing cards to a card show may seem obvious, but there is more utility behind those cards than you think. Any card that you are willing to trade/get rid of, BRING IT WITH YOU. This is a major key for The National and for trade nights because cash and trade value (in cards) is a very popular way to close a deal.
4. Phone Charger (Preferably Wireless)
I think you know by now that the days at The National are VERY LONG. And if you are using the Ludex App all day checking recent eBay sales, identifying cards, and adding cards to your portfolio, your phone battery is going to get low. With that being said, bring a phone charger! Also, wall outlets are hard to come by in the event center, which is why a wireless charger is a game changer.
5. Advil and Pepto Bismol
Now this is only for emergencies, better safe than sorry. A lot of walking, talking, standing, and eating somewhat unhealthy event center concessions (unless you visit the VIP Lounge) can cause some aches and pains. That is why we think bringing some various medicines such as Advil and Pepto Bismol would not be a bad idea. 
6. The Ludex App
Finally, to close out the list, the biggest MUST for The National is the Ludex App. There is no better way to know what cards you are looking at, to check recent eBay sales, and to track what you are buying/selling. You can download Ludex for free in the App Store and Google Play Store. Stay organized at The National,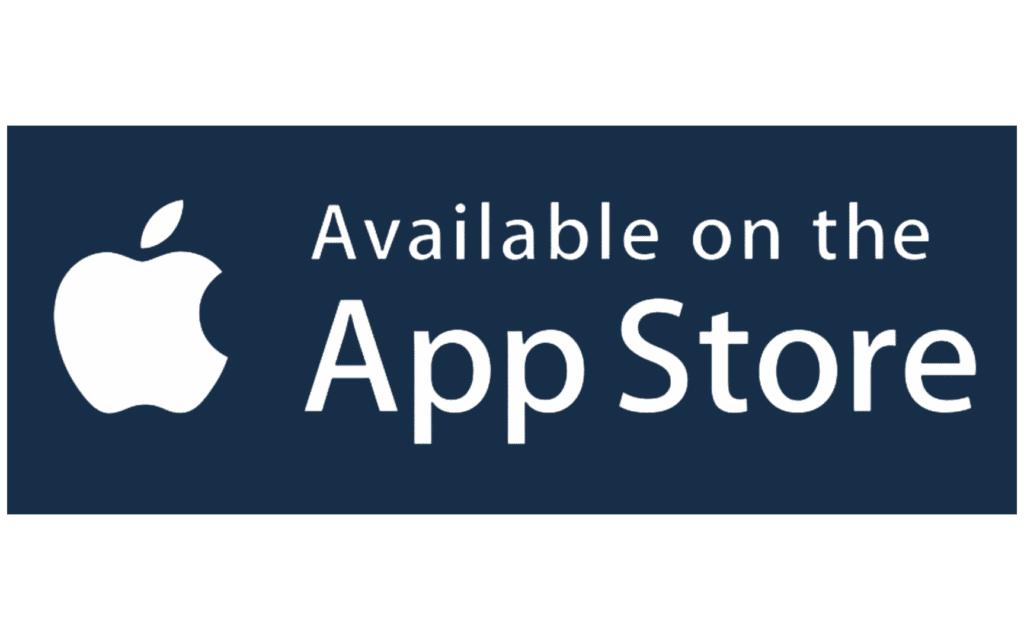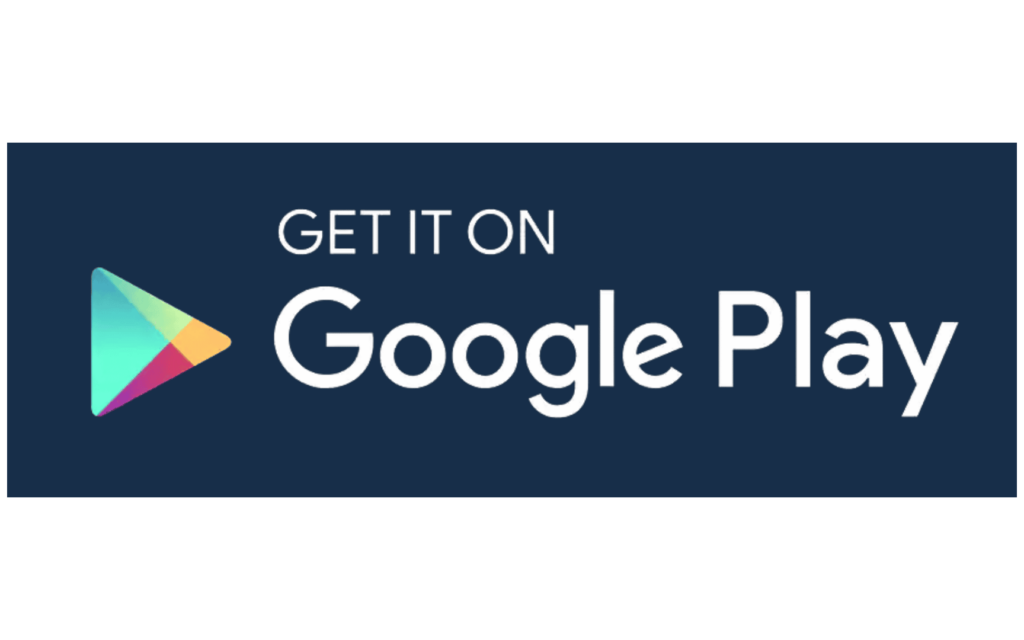 Cannot wait to see everyone this year in our hometown of Chicago. Remember, these 6 things can make your National experience THAT much better.
---
Want more Ludex content?
Sign up for the LUDEX Newsletter to recieve the lastest posts right to your inbox!