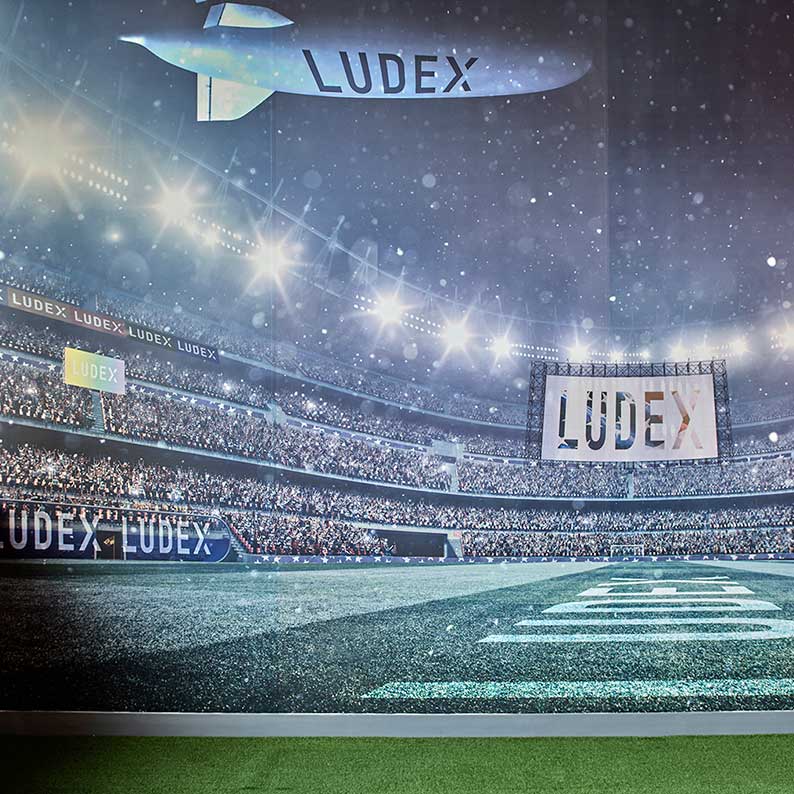 Watch this short video to learn how to use the Ludex Price Report
"What is this card worth?" is a question that every collector thinks when looking at a new card.
With the new Ludex Price Report, we are making it easier than ever before to check recent sales of your baseball, basketball, and football cards so you know how much other card collectors are willing to spend for the cards you have.
Thousands of cards are bought and sold daily. Ludex Price Reports, available to Standard and Lite Ludex members, are updated multiple times a day so you don't miss a sale of any card in your Portfolio.
Once you scan a card, you can now click the "Price Report" under the Ludex estimated value to view the report. In the Report, you can filter by condition (is the card graded or "raw", or ungraded) and parallel. Filtering to "All Parallels" and "Raw + Graded" will give you all recent sales of your sports cards, no matter the condition or parallel version. With so many parallels being produced for new sports card sets, it's important to know what your card is selling for compared to its other parallels.
"Should I send my Julio Rodriguez rookie card to be graded?" is a question many baseball card collectors are asking themselves to start 2023. The Price Report helps you decide if you should send a card in your Portfolio out to be graded by a company like PSA, CSG, or SGC. If the Ludex Price Report shows that graded copies of your cards are selling for much more than raw copies, maybe that is a card you should send to be graded.
The new Price Report is just the beginning of our big plans for the Ludex platform in 2023, so make sure to check back in on our blogs whenever a new feature is released.
---
Want more Ludex content?
Sign up for the LUDEX Newsletter to recieve the lastest posts right to your inbox!