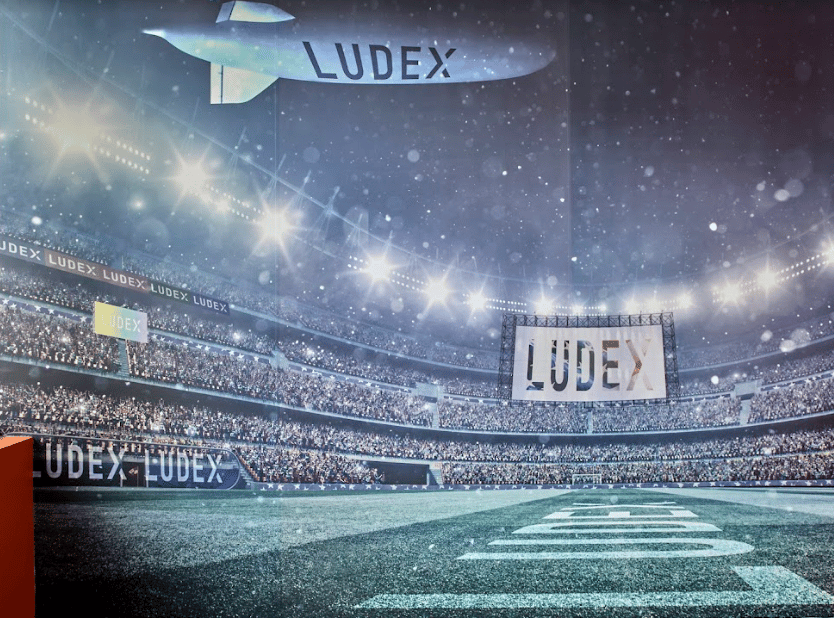 Relic and patch cards are cards that include some piece of memorabilia and are a staple of modern sports card collecting. Scan your relic and patch cards with the Ludex card scanner app to see what they're worth.
These cards come in all shapes and sizes so here is what you should know if you're new to card collecting:
Relic cards are the umbrella term to refer to all memorabilia cards. Relics can be almost anything you can think of: a piece of a jersey, floor, warm-up, bat, ball, even a piece of hair of a historical figure! The back of the card identifies where the relic on the front comes from, so look out for "player-used" vs. "game-used" relics as game-used are more valuable. Certified game-used relics come with the highest price premium for card collectors because they are genuine pieces of material that were used in a game.
Patch cards are the high-end relic cards. Think if all squares are rectangles, then all patch cards are relic cards. Any relic that includes a piece of a team's logo, a multi-color swatch of a jersey, or logoman (the league's logo from a game-used uniform) can be called a patch. Game-used patch cards are the most sought after for card collectors out of all memorabilia sports cards, and they can fetch over $1 million dollars at an auction like the famous triple-logoman Lebron James card.
If you have more questions about relics and patches, make sure to watch our Hobby 101 on Youtube.
---
Want more Ludex content?
Sign up for the LUDEX Newsletter to recieve the lastest posts right to your inbox!