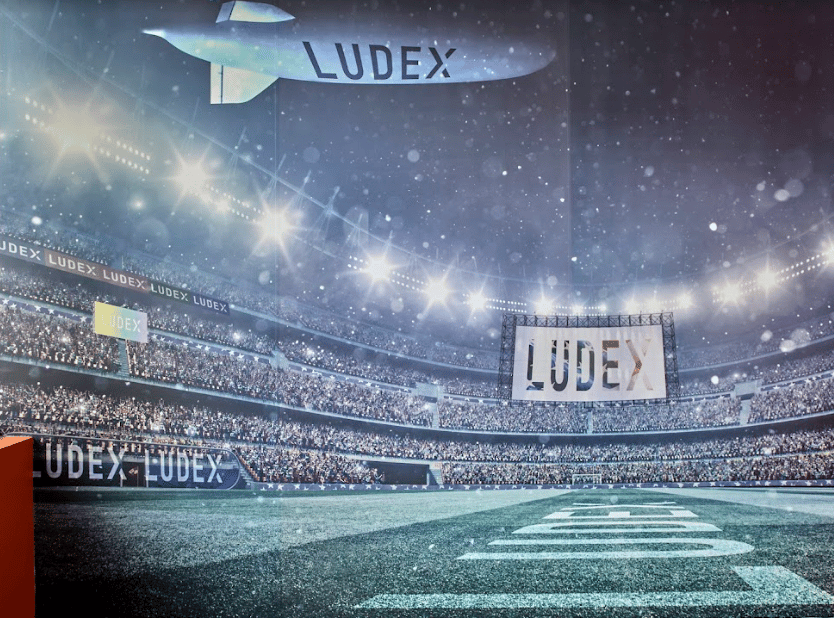 I love ripping packs of sports trading cards. But opening a pack is just the beginning of the life cycle of a card. To keep your trading cards in PSA 10 condition, you're going to need some supplies.
A staple of any card collection is way too many penny sleeves. Penny sleeves protect your cards from surface scratches. The surface of a card is one of the main attributes that grading companies evaluate, making sleeves absolutely essential to ensuring the long-term value of your collection. I like to keep at least a few hundred packs around my apartment in case I randomly find a pack at my local Walgreens or receive a card that has a marked-up sleeve in a package from a break I entered. Cards come in many shapes and sizes, and there are penny sleeves designed for all types of cards. The most used brand of card sleeves I see around is Ultra PRO, but as the card-collecting hobby has grown I've been seeing more and more sleeve brands out there.
Once a card is in a penny sleeve, it's up to you to decide how to store it for the long term. Of course, you should always scan your cards with the Ludex trading card scanner app too!
Top loaders are the standard for protecting your cards once they're in penny sleeves. Anything that you think could be worth big money long term should be kept in top loaders or one-touch cases. One-touch cases generally are used for nicer cards you want to put on display, while top loaders are easy to store and stack. While some one-touch cases don't require sleeves, every trading card should be put in a sleeve before being inserted into a top loader. As with sleeves, top loaders and one touches come in many sizes.
You can either put your top-loaded trading cards on display or store them in rowed shoeboxes. These designed shoeboxes allow you to organize your cards however you want. There are more rigid options out there if you want to keep your cards extra safe.
Some people like to protect their top loaders and one-touches from scratches just like their cards. Team, one touch, and graded card bags are the solution for those concerns. Various-sized bags are used by collectors to ship cards and even better protect their cases from potential damage in storage. Graded card bags are very common to use to protect your slab from scratches. Bags can be used in many different ways and are another staple of an experienced collectors toolkit.
If you are planning on submitting a card for grading, you will need Card Savers. Card Savers are less rigid than top loaders and are the recommended card holders when sending in a card for grading. I often use Card Savers when shipping cheap cards to friends in plain white envelopes as well.
You may be wondering, "what happened to a classic card binder?" Well, they are still very much popular and widely used! I personally like to keep any pc card that's under $10 in value in one of my many binders. Binders are fun to flip through and make organizing easy. However, binders are not as safe of a long-term storage option as top loaders and boxes due to the flexible nature of a 9 card binder page. If you haven't, try out the Custom Collections feature of the Ludex app.
In general, I buy my supplies at card shows or from my local card shop (shoutout Ronnie at Elite Sports Cards here in Chicago). Many people I know also buy them online whether from a reputable dealer like Ultra Pro or off eBay from a trusted seller. As the hobby continues to grow, I expect to see more brands of supplies pop up and possibly some new, innovative supply ideas.
If you're looking for trading card supplies, check out eBay.
---
Want more Ludex content?
Sign up for the LUDEX Newsletter to recieve the lastest posts right to your inbox!