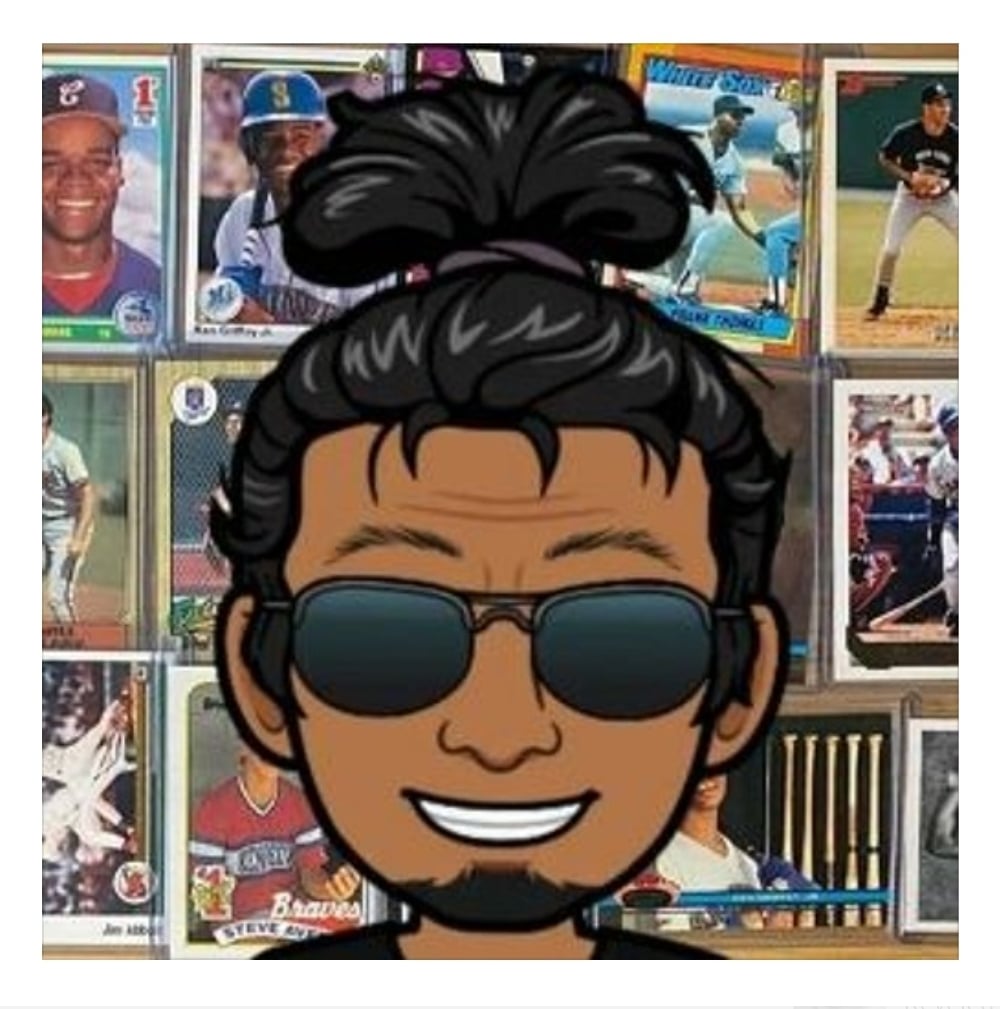 1991 was a simpler time in America. For starters, every neighborhood in every city had a baseball card collector (or ten). While many look down on the Junk Wax era, at least back then, collecting baseball cards was a somewhat inclusive hobby. That all changed when Donruss released its flagship brand in early-1991. By then, things started to change as baseball cards began to be looked at by many as "investments" and card manufacturers began pumping out inserts that were becoming harder to find with each and every release. The prior year, Upper Deck introduced collectors to the pack-inserted, certified autograph, beating everyone to the punch, including Topps, the best-known and most respected baseball card company on the planet.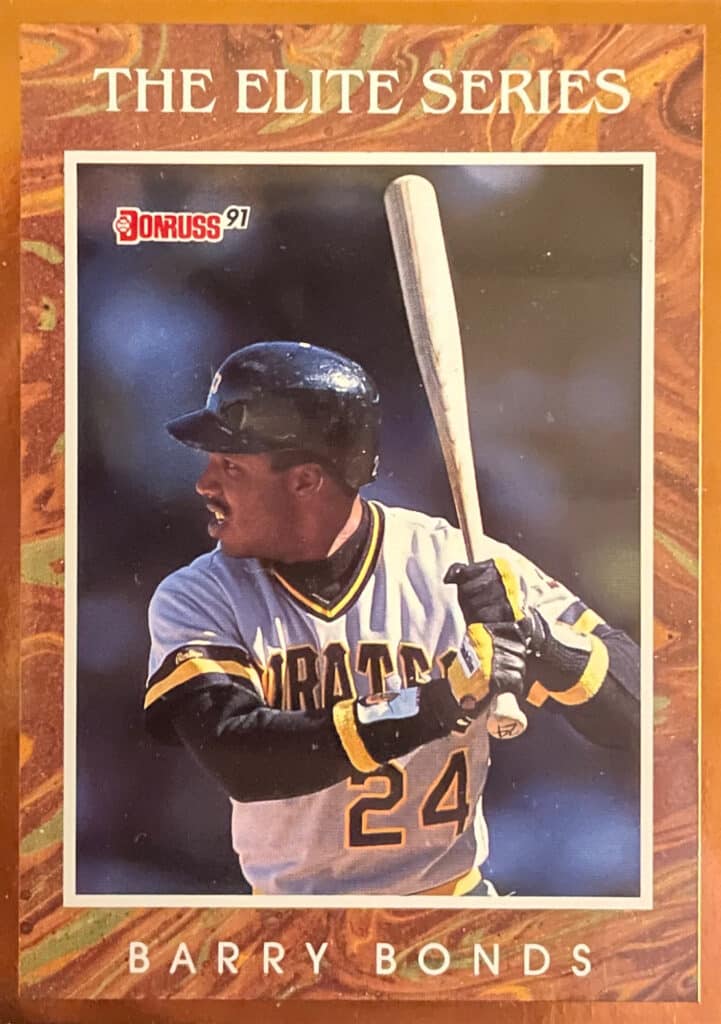 With 1991 Donruss, collectors received a somewhat bland release that was panned by Beckett Baseball Card Monthly. That year, nothing about Donruss stood out from the crowd, including Topps' shining debut at Stadium Club. There was however something special hidden deep inside packs of '91 Donruss. Looking to regain some momentum lost to Upper Deck, Donruss produced The Elite Series inserts, which were seeded into packs of Donruss at an unknown rate. There are an estimated 2,500,000 cards of every 1991 Donruss card in a checklist of 770. That's nearly 2 billion cards printed and of those nearly 2 billion cards, there are only 92,500 Elite inserts. To a young collector who has grown up on modern sports cards, that number probably sounds close to infinite, but in the grand scheme, especially in 1991, it was THE needle in a haystack.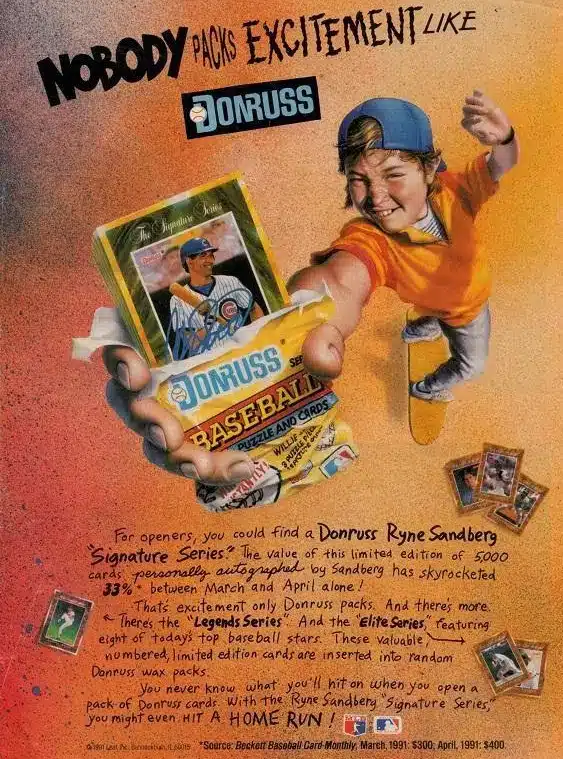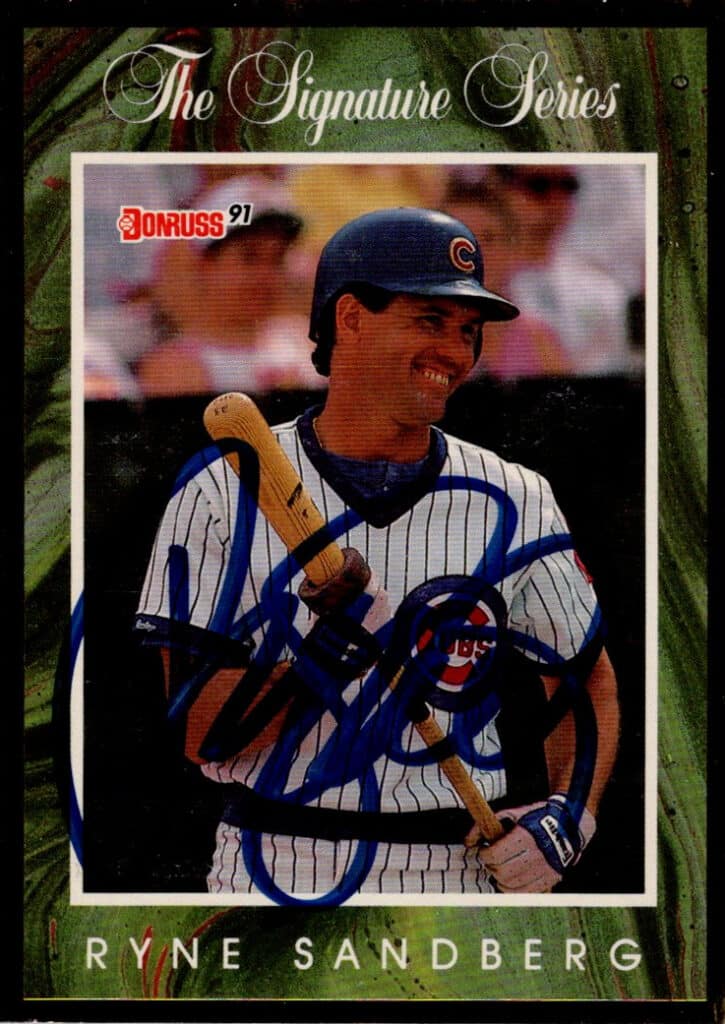 There's so much sealed 1991 Donruss still around that it is estimated that there's still close to 50% of Elites still hiding away in unopened wax packs. What's most fascinating of all is in an era when collectors now demand an autograph in every pack they open and companies are adding serial numbering to everything, the price of 1991 Donruss Elite inserts has somehow skyrocketed. I was one of the kids who spent every dollar I earned buying up loose packs of 1991 Donruss chasing the elusive Jose Canseco Elite. In 2007, I found my player, Jose Canseco, on eBay, for less than $20. In 2023, you won't find a Jose Canseco 1991 Donruss Elite for less than $150. Thanks to grading, a PSA GEM MINT copy will run you thousands of dollars. This all originated from a card produced during the Junk Wax era that has 10,000 copies in existence.
Last week, I visited the world-famous Big League Sports Cards in Orlando and purchased a box of 2022 Topps Chrome. In that box, I pulled two parallels #'d to 299 and did not even bat an eye. Hell, I may not even have wasted a penny sleeve on it but now, a card serial-numbered to 10,000 that was printed during the era of overproduction can cost more than what I make in a month. Ironically, the same store where I purchased my box of Topps Chrome for $150 had three sealed boxes of 1991 Donruss for $15 a piece and it was, no joke, sitting on a shelf collecting dust. Needless to say, I took all three boxes home and STILL didn't pull an Elite but no one can say it's from lack of effort.
So now it's time for your collecting challenge, should you choose to accept it. Head out to your local card shows/shops, weekend garage sales, and thrift stores, and find as many 1991 Donruss boxes/packs as you can get your hands on. For less than a meal at Taco Bell, you have a chance to find one of the near-mythical Donruss Elite Series inserts. If you find one, make sure to tag the Junk Wax Bounty Hunter on Twitter (@BeisbolCardBlog). The odds are completely stacked but if the Card Gods are smiling down on you, you may find one of the greatest baseball card inserts ever produced.
-The Junk Wax Bounty Hunter
---
Want more Ludex content?
Sign up for the LUDEX Newsletter to recieve the lastest posts right to your inbox!