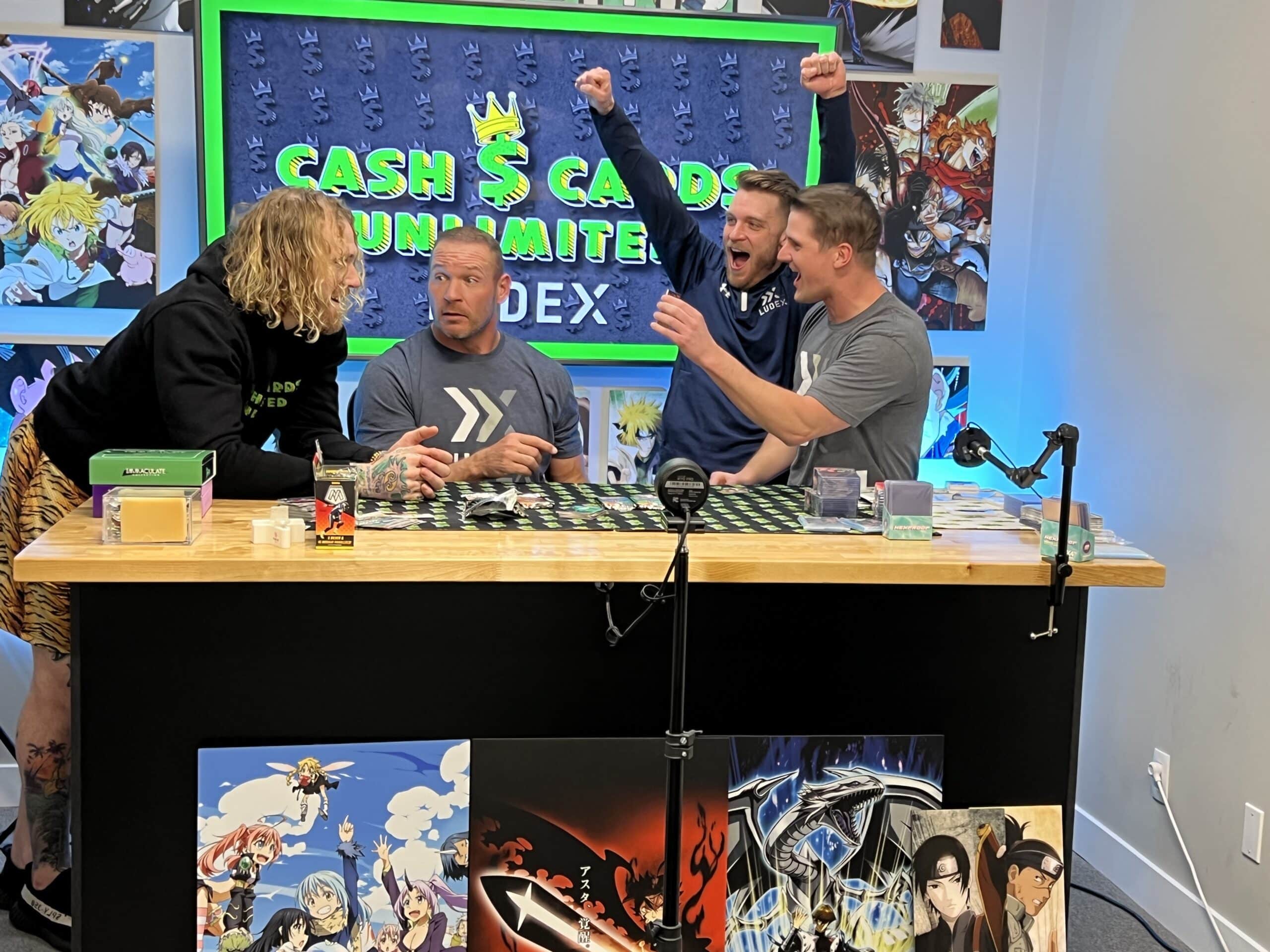 Brian Urlacher, Cassius Marsh, and Team Ludex (Brock and Evan) open up hobby boxes of 2021 Panini Mosaic, 2020 Panini National Treasures, 2021 Panini Immaculate FOTL, and six loose packs of 2000 Bowman. The guys go Tom Brady, Joe Burrow, and Mac Jones hunting and you would not believe what they pulled.
---
Want more Ludex content?
Sign up for the LUDEX Newsletter to recieve the lastest posts right to your inbox!