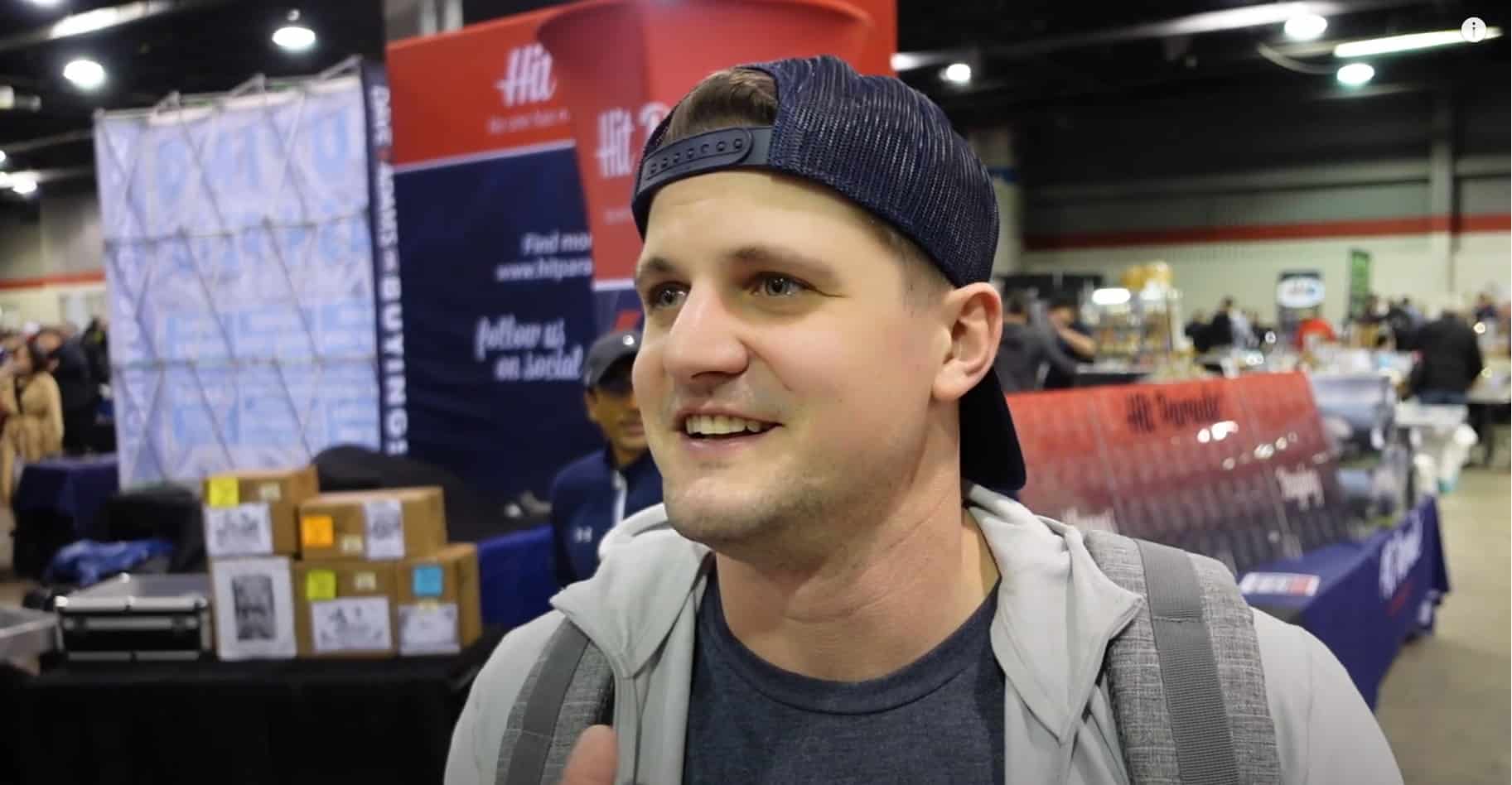 Team Ludex was at the Chicago Sports Spectacular Card Show over the weekend. Brock, Evan, and Tommy had a friendly competition on who can get the best cards for $40 or less and $100 or less. Who did the best???
---
Want more Ludex content?
Sign up for the LUDEX Newsletter to recieve the lastest posts right to your inbox!