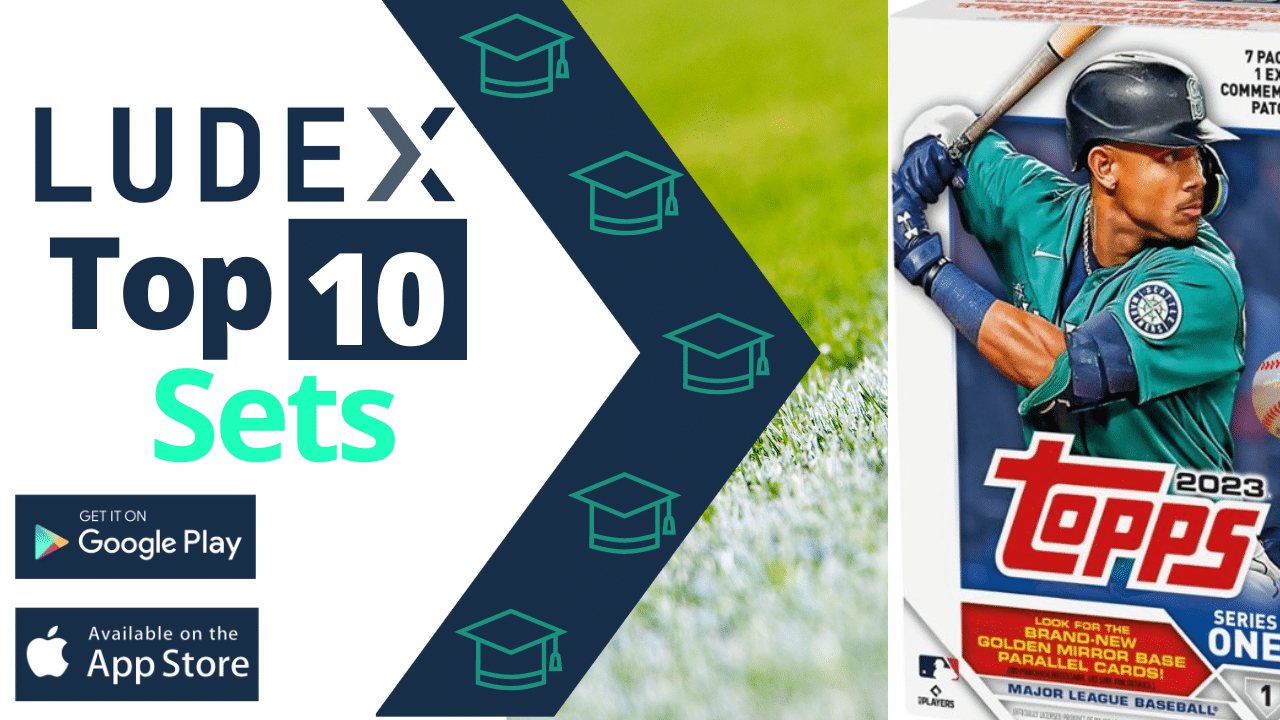 As a collector, it's always exciting to come across a new set of sports cards. But with so many options out there, it can be hard to know where to start. Let's take a closer look at a few of the most popular sports sets scanned with Ludex.
1. 2023 Topps Series 1 Baseball
The 2023 Topps Series 1 Baseball set is one of the most popular sets among baseball collectors. As the flagship baseball product, the release of Topps Series 1 kicks off the start of the MLB Collecting season year after year. 2023 Topps Series 1 is also one of the first times we see some exciting rookies in their professional jerseys, such as Riley Greene, Adley Rutschman, and Michael Harris II to name a few. 2023 Topps Series 1 is a very accessible product, very relevant, and it is very affordable. That is why it should not be a surprise to see it #1 on the Top 10 Sports Sets Scanned list.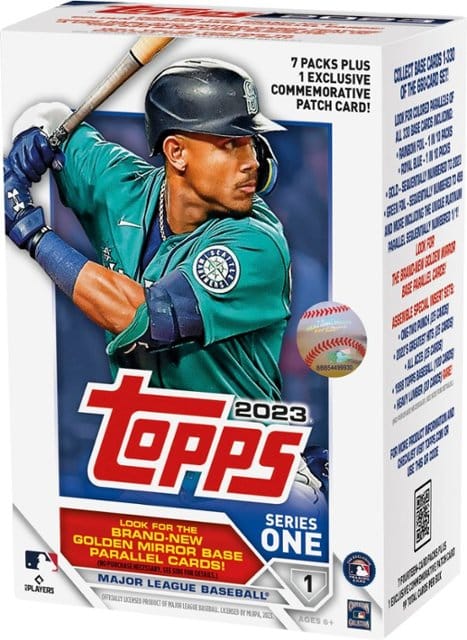 2. 2022 Topps Series 2 Baseball
3. 1990 Score Football
1990 Score Football set was released during a very famous (or infamous) time in the Hobby…the Junk Wax Era. The Junk Wax Era started in the late 1980s up until the mid-1990s. The Junk Wax Era is infamous because manufacturers overproduced so many trading cards that they completely crashed the industry. Resulting in cards from that era being worth close to nothing. With that being said, a lot of collectors grew up in this era and 1990 Score Football is what they collected as kids. It is very nostalgic for many collectors. With millions upon millions of these cards being produced, it is no surprise to see Junk Wax Era sets being on the Top 10 Sports Sets Scanned list.

4. 1991 Topps Baseball
5. 2022 Panini Prestige Football
6. 1990 Donruss Baseball
7. 2022 Score Football
Finally, let's take a look at the 2022 Panini Prestige Football set. Panini Prestige is also one of the first releases with rookie players in their NFL uniforms. It is an affordable and accessible product for collectors to purchase. Some of the rookies in this class that collectors are chasing are Kenny Pickett, Kenneth Walker II, Garrett Wilson, and much more. An accessible product for collectors with an exciting rookie class means once again there is no surprise on the 2022 Panini Prestige cracked the Top 10 Sports Sets Scanned List.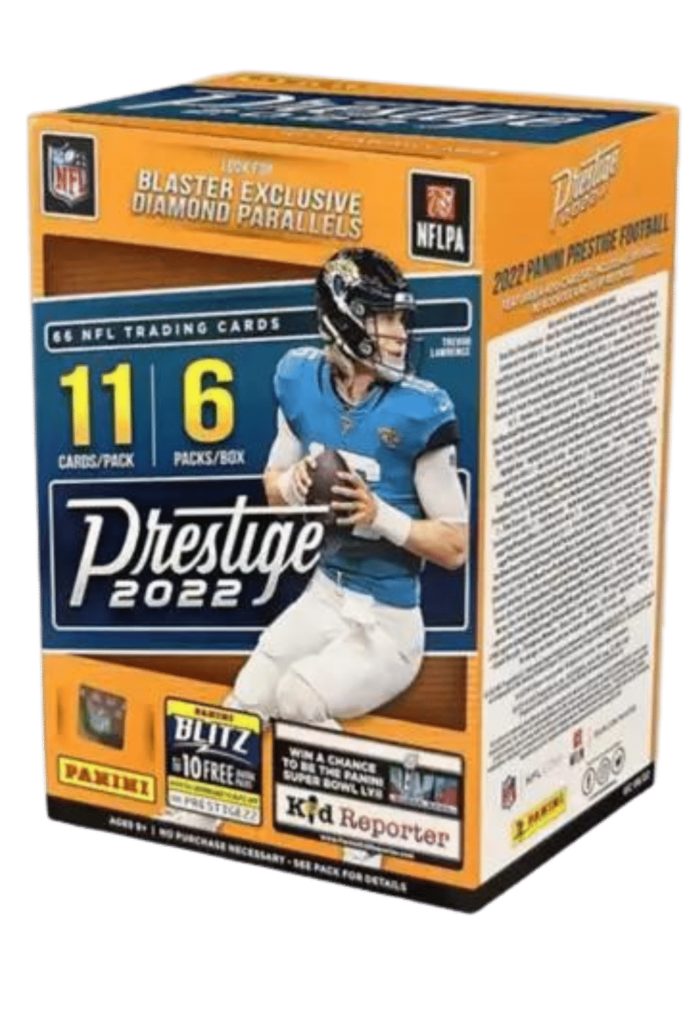 8. 1991 Donruss Baseball
9. 1989 Topps Baseball
10. 1988 Topps Baseball
Whether you're a fan of baseball or football, vintage or modern cards, these popular sets offer something for everyone. Keep an eye out for these cards and others as you build your collection and scan them with Ludex to see their value.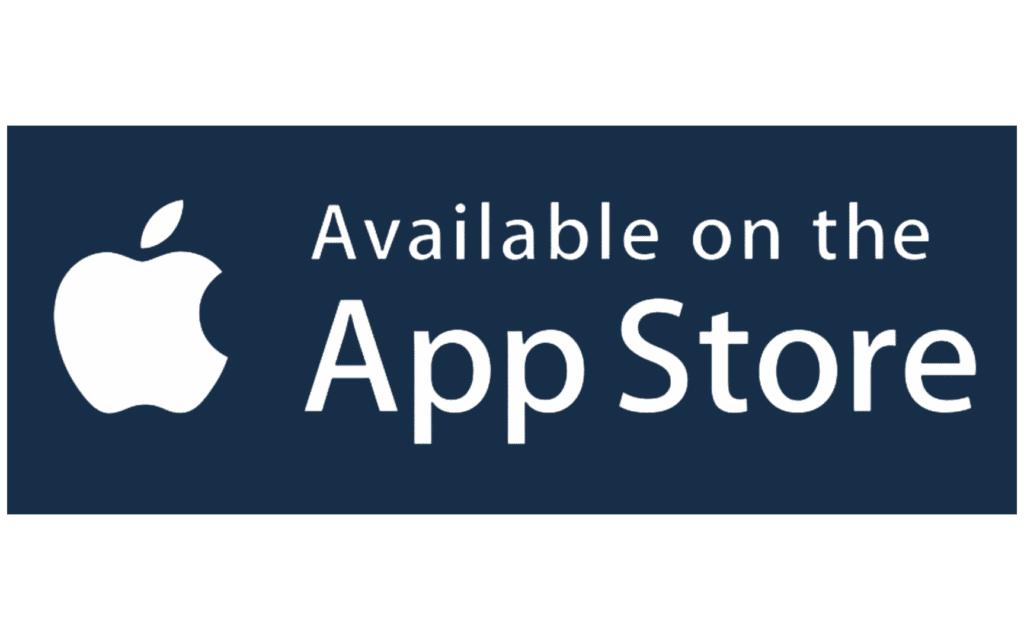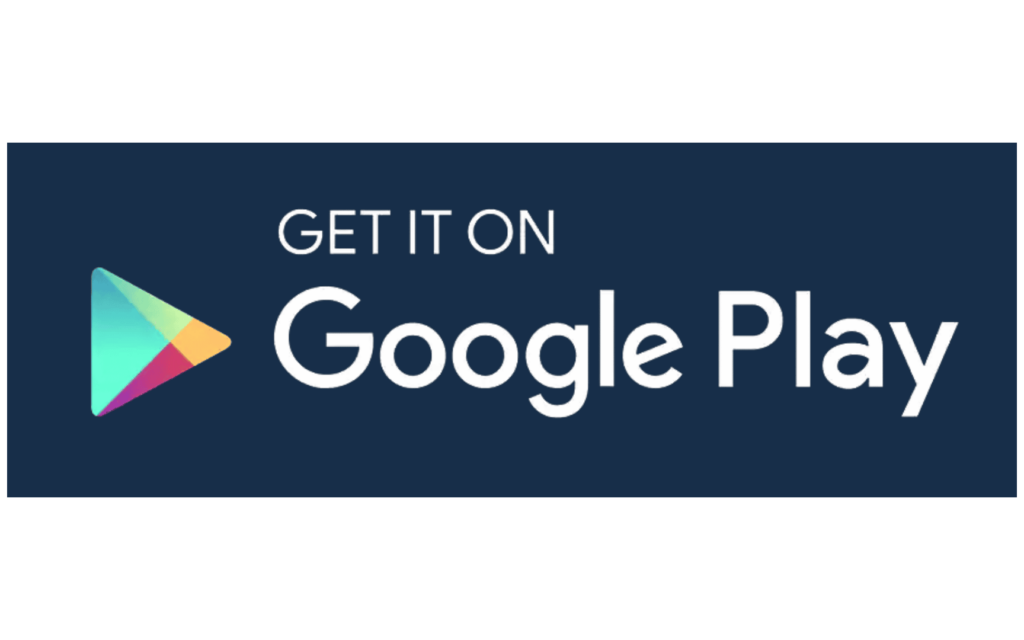 Top 10 Sports Sets
Let us know what you think!
---
Want more Ludex content?
Sign up for the LUDEX Newsletter to recieve the lastest posts right to your inbox!