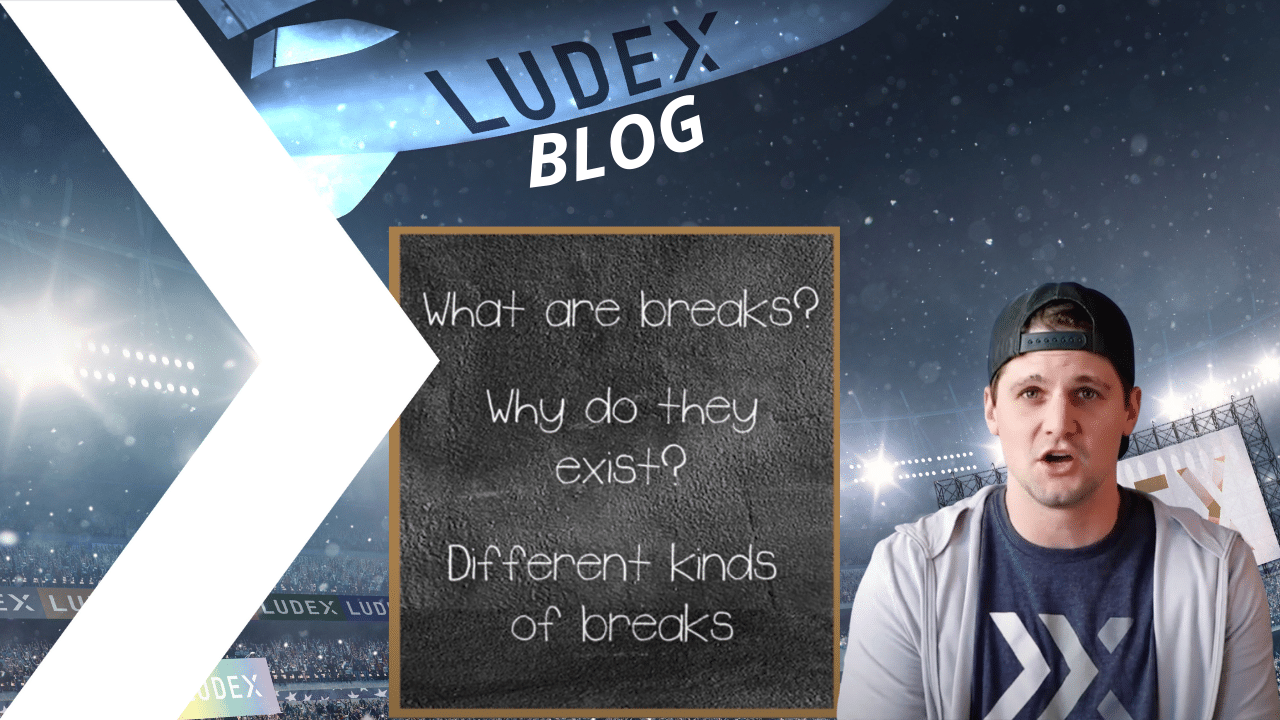 The great pastime of opening packs and boxes of sports cards has been around since the very beginning of collecting cardboard. But, just like the Hobby, opening packs have evolved to new heights that no one saw coming. Including worldwide superstars such as Drake and Antoine Greizmann live streaming them opening up boxes of cards and celebrating their hits. Whether you are new to the Hobby or you are an old-school collector, I am sure you have heard of box breaking by now. 
A box break is a fun and interactive way to open up cards, shop, and engage with collectors/and other hobbyists. Even if you do not have access to a specific box or even the funds to buy a whole box, box breaking is a great way to buy, collect, and invest in the cards that YOU want, without breaking the bank. Box breaking can be a gamble though, so make sure you enter breaks responsibly.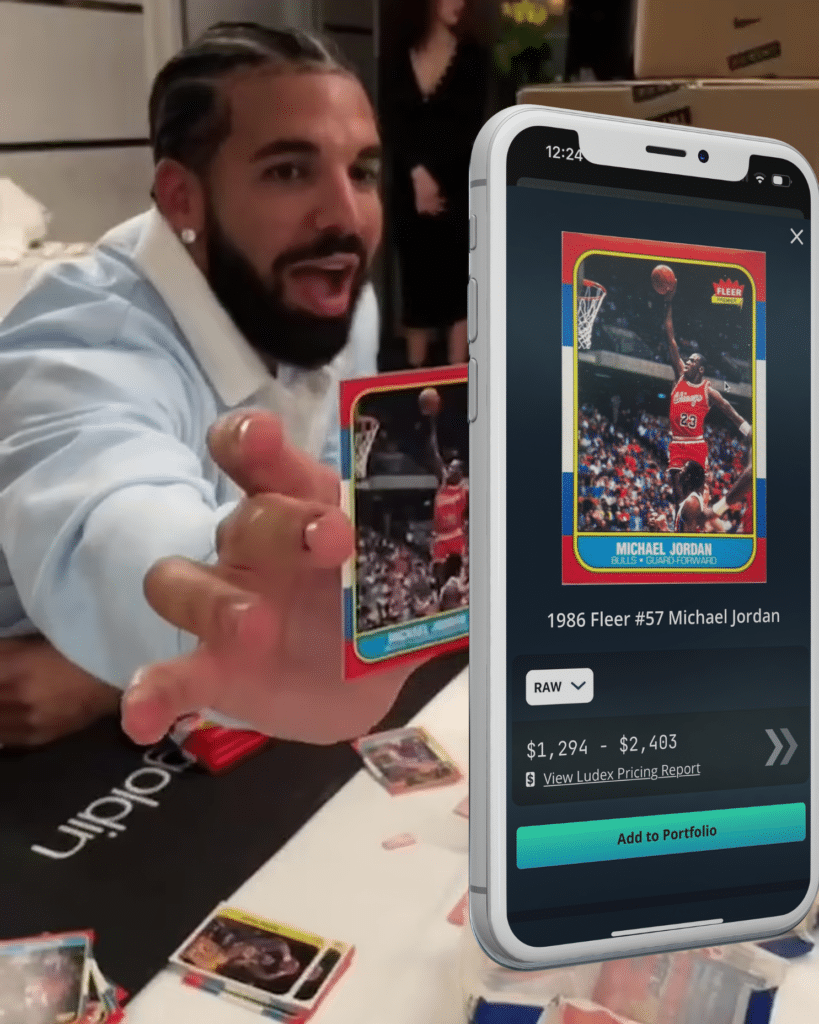 There are many different types of breaks that one can join. The video below does a great job explaining them in detail, so check that out! With that being said, let's just BREAKdown how you can shop, for exactly what you want, when it comes to breaking. Let's just say you are a fan of the Chicago Bears, you can purchase the Bears in a break. So instead of getting a bunch of cards/players you do not care about, you only get the Chicago Bears cards that are in that specific box. Beware though, there might not be a single Chicago Bear card in that box, which is why breaking can be risky. At the same time, there could be a card worth six figures and that is why breaking can be so exhilarating. 
With that being said, there are a TON of different styles of breaks. Breaks can be random, you can buy a spot for a specific player or even a specific division. Not only break fun for the customers involved, but it is also very fun for the casual collector that just wants to watch boxes/packs get opened. Breaking provides a whole entertainment aspect to the industry. That is why mainstream sports companies like ESPN and Fanatics are taking notice. If you want to learn more about the different aspects of Box Breaking make sure you check out our YouTube video "The Different Types of Card Breaks | Hobby 101."
---
Want more Ludex content?
Sign up for the LUDEX Newsletter to recieve the lastest posts right to your inbox!