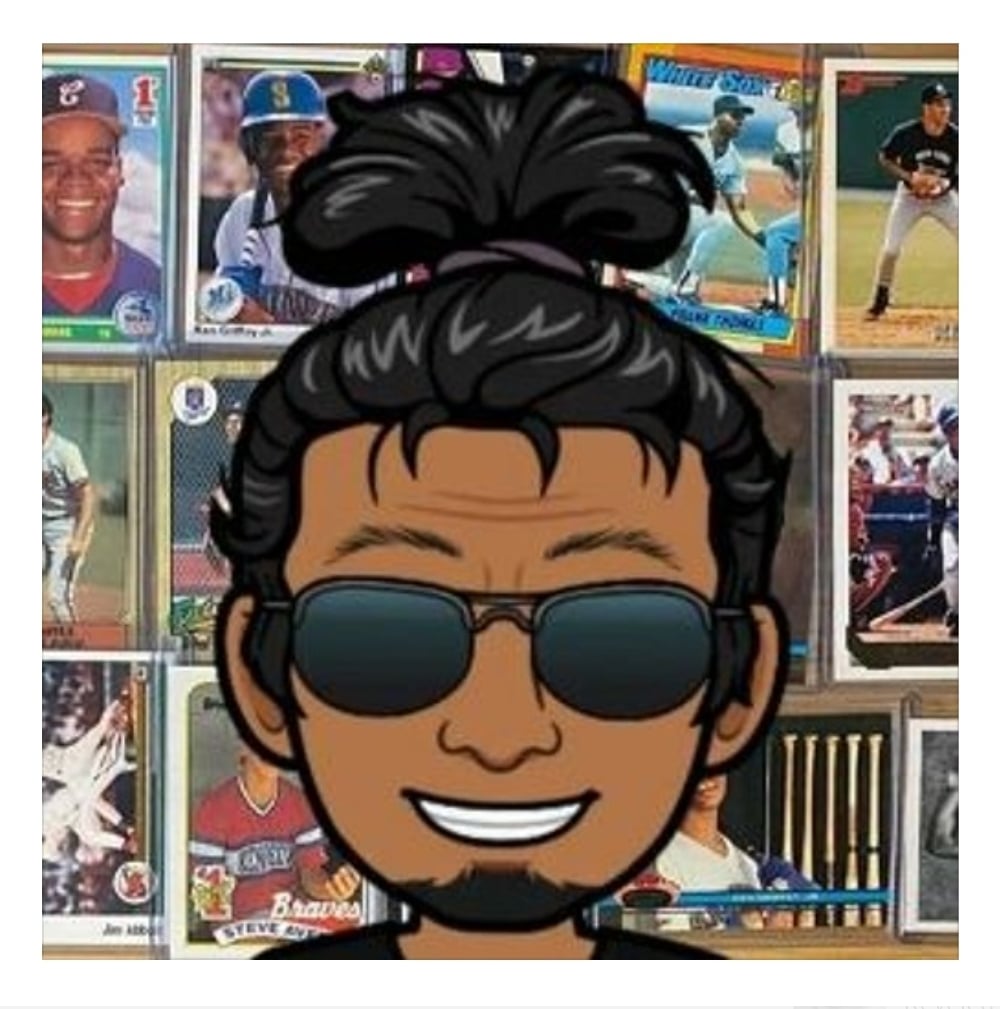 Collectors are a proud group. We spend thousands of hours doing research on prospects, and even longer scouring through quarter boxes at card shows for that one, $3 dollar card that was misplaced. Some of us even spend a lifetime collecting a player who in the end, doesn't quite put up HOF numbers, or worse, turns out to be a really awful human being. Many of us just can't accept the truth even when it's right in our own faces.

For those of us who began collecting in the late-80s and early-90s, we were indoctrinated almost immediately by the handful of baseball card price guides being published each month, or by a ranting lunatic named Don West (#RIP), who would literally swim in a pile of baseball cards he swore to us would one day be worth thousands of dollars. We were taught to collect for fun, but to always make sure to use Ultra-Pro pages to protect our investments.

As it turns out, most of what we were told was a lie. The reason collectors that hung on to their baseball cards from the 50s and 60s could now sell them for a small fortune was because in those times, baseball cards were nothing more than a child's plaything. There was no value to them. No one told Uncle Jimmy to hang on to his 1952 Topps Mickey Mantle for 25 years. Most kids, or the parents of most kids, threw those cards out. Hell, even Topps Company is guilty, as they are responsible for dumping cases of 1952 Topps High Number into the Hudson River when they weren't selling. That's why the '52 Topps Mantle is worth a fortune today and your 1990 Topps Ken Griffey Jr. is not.

Let's briefly discuss the Junk Wax era of baseball cards. Most collectors agree that the JWE took place from around 1986 through 1992. During these years, companies were mass producing baseball cards into the BILLIONS. For example, let's look at 1991 Score. That year alone, Score printed just over 4 million of each card in their 893 card set. That's a total of 3 billion, five hundred and seventy-two million cards. Now imagine what Topps, Fleer, and Donruss printed that year alone. This is why over 30 years later, there's still a seemingly endless supply of sealed boxes from the JWE.

That being said, there's still some treasures to be found if you know what to look for and that's where I come in. My name is Mario Alejandro and I've been collecting baseball cards for 33 years. I have also been reading about, researching, writing, and discussing trading cards for nearly two decades on my now defunct blog, Wax Heaven, as well as on social media. Moving forward, you will find me collaborating with LUDEX, as the Junk Wax Bounty Hunter. You can expect a new article posted weekly every Friday for cards to be on the lookout for at garage sales, thrift shops, and when buying up large collections.

I will be writing about some of the most elusive Junk Wax cards to keep an eye out for, including rare prototypes, samples, cards that were never meant to see the light of day, and much more. So make sure to stay tuned to LUDEX for the first official article on June 23rd!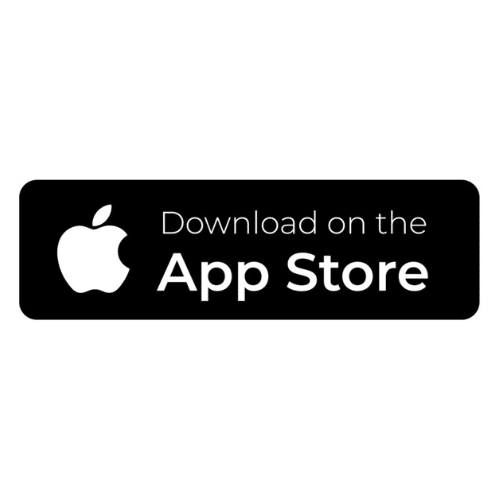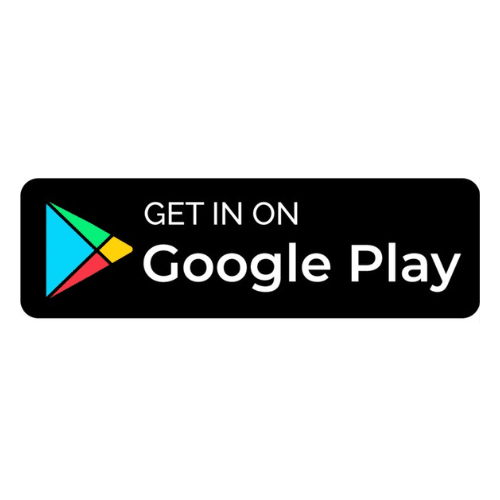 ---
Want more Ludex content?
Sign up for the LUDEX Newsletter to recieve the lastest posts right to your inbox!