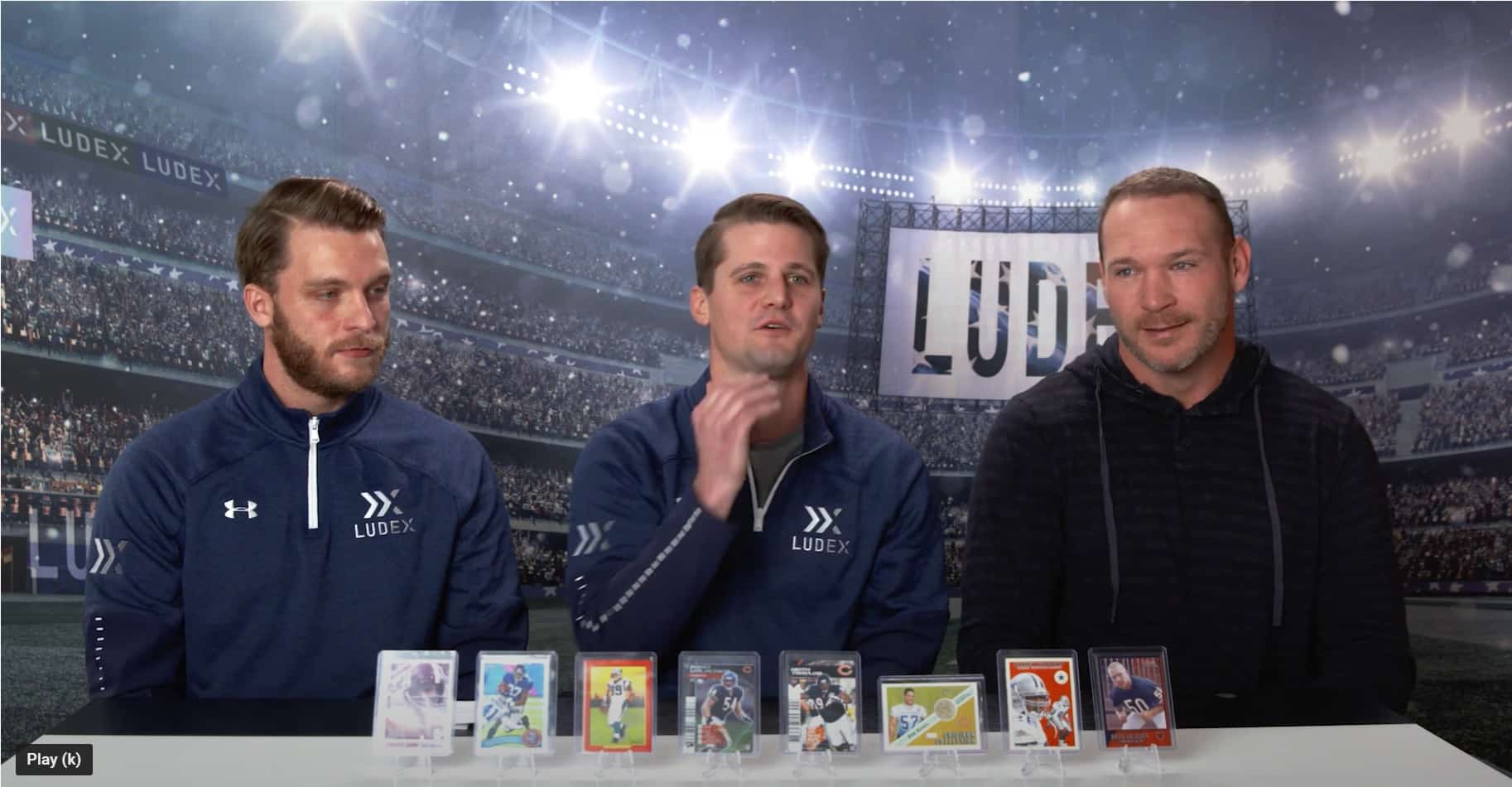 Cardboard Conversations is an interview show where Ludex uses sports and trading cards to create conversation. Brian Urlacher is our first ever guests. He talks football rookie cards, teammates, opponents, and even Pokémon! Football trading cards are now on the Ludex Platform, scan and enjoy! Download the Ludex trading card scanner app on the App Store and Google Play Store!


---
Want more Ludex content?
Sign up for the LUDEX Newsletter to recieve the lastest posts right to your inbox!