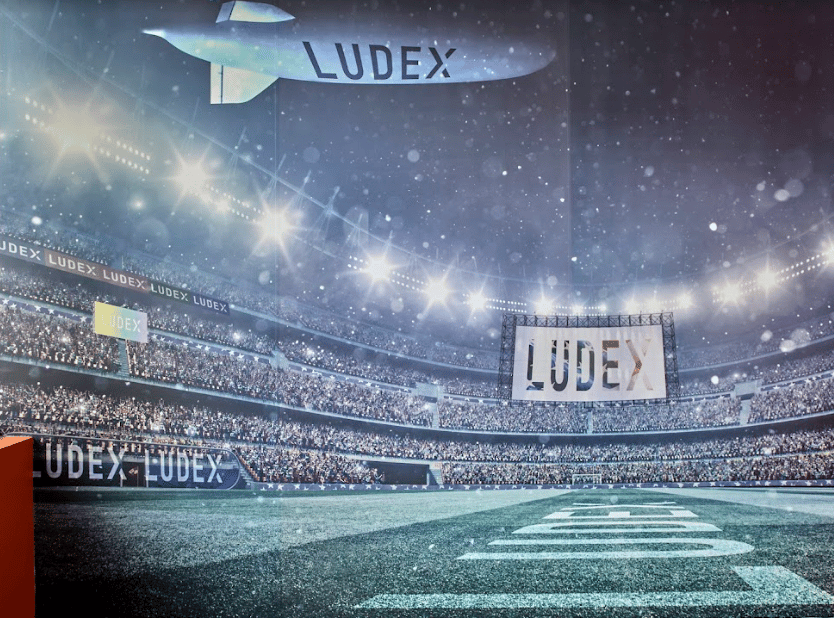 Refractors have been the chase for Topps Chrome sets since the inaugural release of the set in 1996. They now come in many different colors and patterns, and many have come and gone over the years.
The Ludex sports card scanner app is the most accurate app for identifying your refractors.
We put together this list of refractors that used to be in the Topps Chrome set, but aren't anymore:
Black Refractors
Black refractors were introduced in 2002 Topps Chrome. They were so popular with card collectors that they turned the parallel into its own set with Topps Chrome Black. Last seen in 2016 Topps Chrome, black refractors varied in their rarity from year to year and weren't included in 2007 Topps Chrome. Scan your black refractors with the Ludex card scanner app.
Red X-Fractors
Red X-Fractors had a short run only appearing in the 2004 and 2005 Topps Chrome releases for baseball. The only way to get these eye-popping refractors was by opening a Topps Chrome hobby box as these came in hobby-exclusive box-topper packs. With the number of different refractors increasing every year, don't be surprised to see these popping back up in the next few years. On eBay, they often sell for a premium over other refractors with similar rarity.
Scan your red x-fractors with the Ludex card scanner app.
Atomic Refractors
Atomic refractors are usually associated with the Bowman's Best set, but had a good run in Topps Chrome from 2011-2014. Now replaced in some resemblance by the highly sought after Topps Chrome Sapphire set, atomic refractors were extremely rare to hit in a Topps Chrome pack while they were included in the checklist. Scan your atomic refractors with the Ludex card scanner app.
---
Want more Ludex content?
Sign up for the LUDEX Newsletter to recieve the lastest posts right to your inbox!